How Canadian companies are helping to reduce fashion's carbon footprint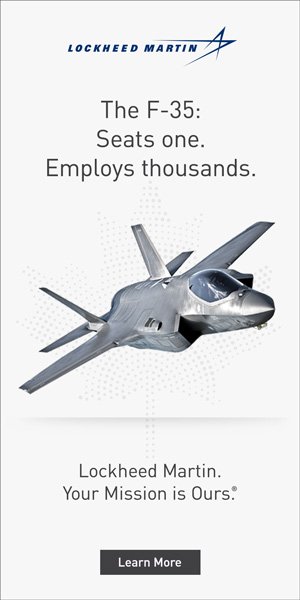 When Kristi Soomer launched her sustainable clothing brand Encircled almost a decade ago, she wanted to make sure her products were planet-friendly and socially fair.
It wasn't easy.
Fashion has grown into a US$3-trillion-a-year global industry largely because it is built on the premise of buying cheap and changing with the seasons. It's called fast fashion.
"The fashion industry is notorious for exploiting labour and the environment," Ms. Soomer says.
Toronto-based Encircled Inc. is a certified B-Corp., meaning it passed a third-party assessment of the company's social and environmental performance from raw input materials to worker wages. Encircled's clothing and accessories are produced in Canada with 75 per cent biodegradable materials.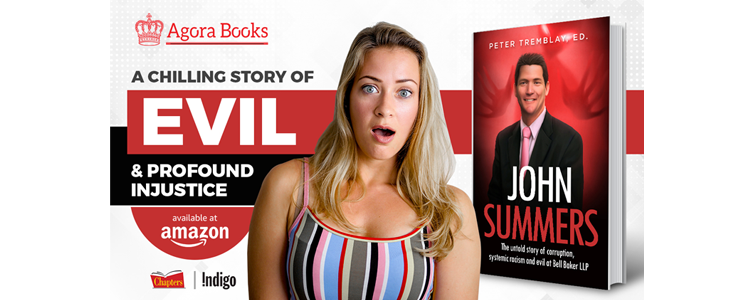 ---