Ford has a growing revolt on his hands with attempted hit on Conservation Authorities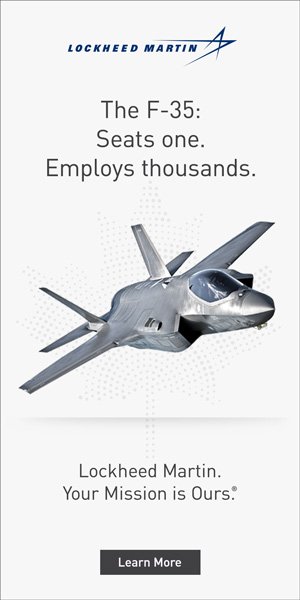 It is difficult to recall a public policy initiative that has been as universally condemned as the Ford government's proposal to attack Conservation Authorities. The stated reason for stripping Conservation Authorities of their powers was to enable Municipalities to have better control over their own planning and development decisions. But now it turned out the very municipalities that were supposed to benefit from the measure are joining an ever-growing rush to the exits. Almost 40 Ontario Municipalities, including Hamilton, Toronto, London and Guelph have all passed regulations opposing the changes as well as Ontario's Big City Mayors. A major blow to the scheme was delivered yesterday when one of the most respected Conservative ender stateman, David Crombie turned in his resignation from the Greenbelt Council in a testy letter, and now at current count, he has been joined by six of his colleagues on the environmental body.
In addition to Crombie, the members who have resigned include:
Deborah Martin-Downs is a Canadian aquatic biologist who specializes in fish and their environments. She has worked in ecology and conservation for over 30 years in Toronto both as a consultant and as director of the Toronto and Region Conservation Authority (TRCA).
Pamela Blais is an urban planner and Principal of Metropole Consultants Ltd. Her focus is on creating better cities by integrating planning, economic and environmental thinking in the analysis of urban issues and the development of innovative policy.
Wayne Caldwell is a Professor in Rural Planning and Development at the University of Guelph. He also has a career long affiliation with the County of Huron Department of Planning and Development.
Kevin Eby is a registered professional planner and president of Eby Growth Management Planning Services. He served as director of community planning for the Region of Waterloo for over 15 years, and held several other management roles. He was instrumental in delivering the region's official plan.
Leith Moore is a business leader in the residential development sector and is the principal of Waverley Projects. He was previously the vice-president of development at the Sorbara Group. He is the past chair of the Building Industry and Land Development Association and the former 2012-2013 president of the Ontario Home Builders' Association.
Lynn Morrow is a planner, teacher and consultant She taught urban studies at the University of Toronto and was an editor for the Ontario Professional Planners Institute.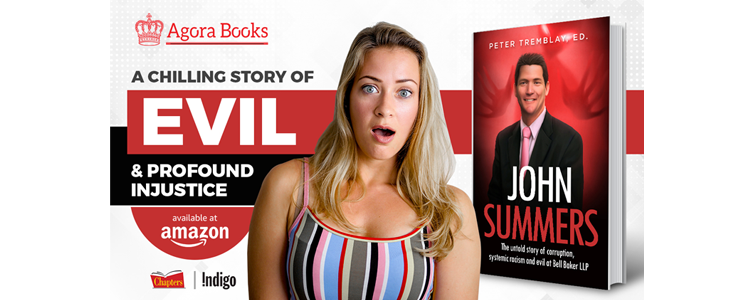 ---