First Mining Announces Appointment of VP, Environment and Community Relations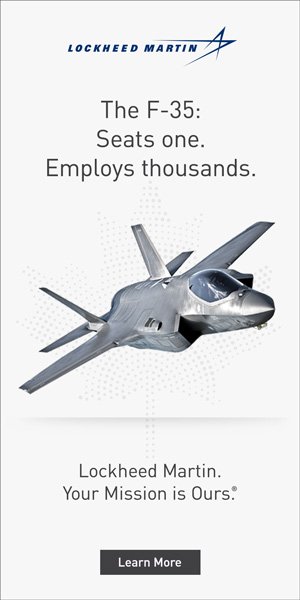 VANCOUVER, BC, Nov. 17, 2020 /CNW/ - First Mining Gold Corp. ("First Mining" or the "Company") (TSX: FF) (OTCQX: FFMGF) (FRANKFURT: FMG) is pleased to announce the appointment of Stephen Lines as Vice President, Environment and Community Relations, effective December 1, 2020. Mr. Lines will be responsible for leading the environmental, permitting and community relations efforts at First Mining.
Steve has over 19 years of professional practice in environmental assessment, permitting, Indigenous and community affairs on major mining projects. He was a key member of the Greenstone Gold Mines team and was instrumental in leading the successful federal and provincial Environmental Assessment processes for the Hardrock Gold Project in northwestern Ontario. Prior to joining Greenstone Gold Mines, Steve worked for De Beers where he held progressively responsible positions in developing and implementing strategies for the approval of the Gahcho Kué Diamond Mine. Steve has a strong understanding of permitting processes and consultation requirements for mining projects having held positions as a regulator for environmental assessments and water management licensing. Steve completed both an undergraduate degree in Ecology and post-graduate diploma in Environmental Impact Assessment at Concordia University, and completed an M.Sc. in Environmental Impact Assessment at the University of Calgary.
Daniel W. Wilton, First Mining's CEO, stated, "I am delighted to welcome Steve to the management team at First Mining. His background, experience and exceptional track record of successfully permitting a similar large scale project in Ontario will help us de-risk our Springpole Gold Project and facilitate a comprehensive engagement with our Indigenous and local communities of interest throughout the EA process."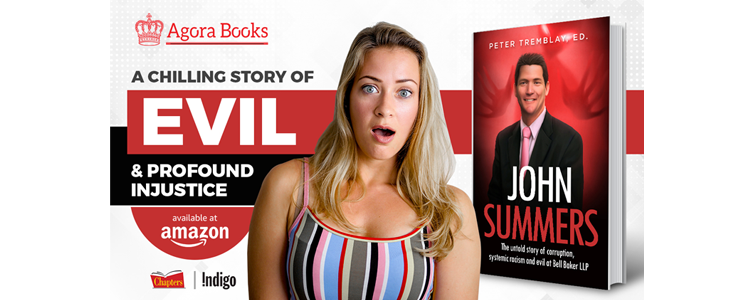 ---