More Than 70 Science and Climate Journalists Challenge Supreme Court Nomination of Amy Coney Barrett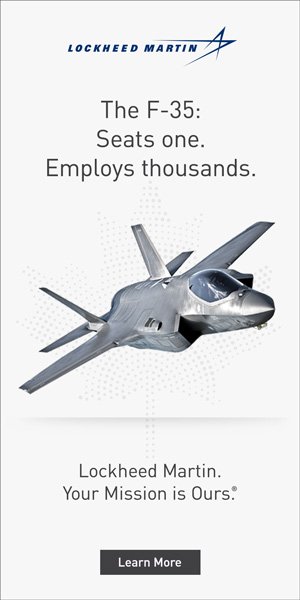 The following op-ed has been signed by dozens of leading climate and science journalists, listed below.
We are science and climate journalists. We are researchers and weavers of information, creating a fabric that explains the work of scientists who themselves are working to describe our natural world and universe. We are published in the nation's leading outlets, both large and small, including Scientific American, Nature, National Geographic, MIT Technology Review, The New York Times, The Wall Street Journal, The Guardian, The Washington Post, The New Yorker and many more. Over decades of reporting on the threats and now deadly and devastating harms of worsening climate change, we have succeeded in at least one respect. The vast majority of the world's people, including those in the United States, not only acknowledge the scientific certainty of climate change, but also want action taken to address it.
We have succeeded because the science is clear, despite there being a massive well-orchestrated effort of propaganda, lies, and denial by the world's largest fossil fuel corporations, including ExxonMobil and Koch Industries and fossil-fuel-backed institutes and think tanks. It is frightening that a Supreme Court nominee — a position that is in essence one of the highest fact-checkers in the land — has bought into the same propaganda we have worked so hard to dispel.
And it is facts — a word under repeated assault by the Trump administration, which nominated Judge Amy Coney Barrett — that are at issue here. "I'm certainly not a scientist…I've read things about climate change. I would not say I have firm views on it," Judge Coney Barrett told Sen. John Kennedy during the Senate confirmation hearings on October 13th.
The next day, Sen. Richard Blumenthal asked Judge Coney Barrett if she believed "human beings cause global warming." She replied: "I don't think I am competent to opine on what causes global warming or not. I don't think that my views on global warming or climate change are relevant to the job I would do as a judge."
When asked that same day by Sen. Kamala Harris if she accepts that "COVID-19 is infectious," Coney Barrett said yes. When asked if "smoking causes cancer," Coney Barrett said yes. But when asked if "climate change is happening, and is threatening the air we breathe and the water we drink," Judge Coney Barrett said that while the previous topics are "completely uncontroversial," climate change is instead, "a very contentious matter of public debate." She continued: "I will not express a view on a matter of public policy, especially one that is politically controversial because that's inconsistent with the judicial role, as I have explained."
---