Environmental group to sue MN DNR for not protecting Canada lynx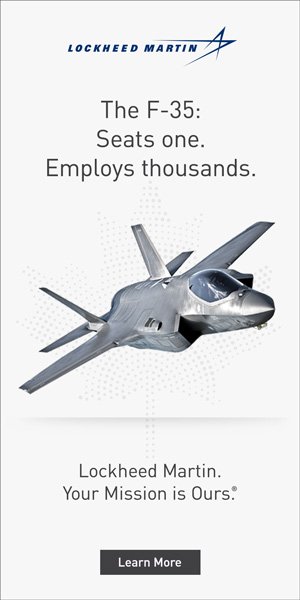 Minneapolis, MN - An environmental group says it plans to sue the Minnesota D-N-R for failing to protect Canada lynx from trappers. The Center for Biological Diversity filed notice they will sue the agency to try and force the state to follow the Endangered Species Act, claiming the state has not complied with a 2008 federal order protecting lynx against trapping.
The group cites 16 instances in the last ten years where lynx were caught in traps meant for other species in northern Minnesota. Six of those cats died. As few as 50 of the rare cats may remain in the state. The Trump administration plans to remove federal protection from lynx but has not yet moved forward with a proposal.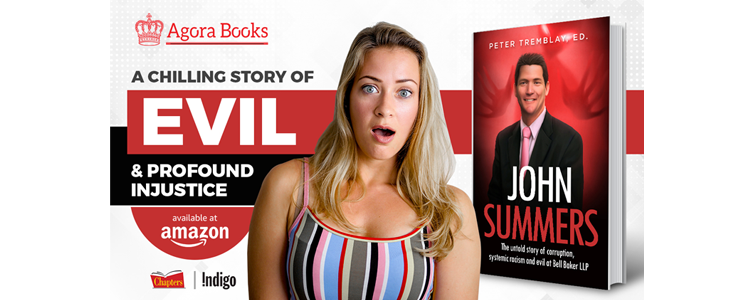 ---