Asian Heritage Month: Celebrating Contributions of Asian Communities and Addressing Anti-Asian Racism in Canada

OTTAWA, ON, May 31, 2021 /CNW/ - Every May since 2002, the Government of Canada officially celebrates Asian Heritage Month, where we recognize the many communities of Asian descent that make invaluable contributions to all aspects of the society, economy, and culture in Canada.
This year's virtual events celebrated these contributions and the rich diversity of cultures of Asian descent. The events also acknowledged the resilience and strength of Asian communities in our fight against anti-Asian racism and discrimination.
Throughout the month of May, the Honourable Bardish Chagger, Minister of Diversity and Inclusion and Youth, took part in 18 virtual events with members of numerous Asian communities across Canada. Some of the events included:
The Asian Heritage Month Festival hosted by the Canadian Foundation for Asian Culture (Central Ontario) Inc.
Roundtable with stakeholders from Quebec's Asian communities
A.I.P.E.O. Canada's Asian Heritage Month Closing Ceremonies
Yellowknife Chinese Association
Manitoba's FascinAsian Film Festival
Let's Talk Webinar hosted by Act2EndRacism
Asian Golden Ribbon Day East Asian Youth Summit
Malayali Association of Social Workers in Ontario's (MASWO) AHM Celebration
Minister Chagger was also one of several speakers in a series of Asian Heritage Month virtual roundtables hosted by the Federal Anti-Racism Secretariat. The discussions highlighted the issues and experiences that peoples of Asian descent face in Canada. Titled Combating Anti-Asian Racism: Awareness, Attitudes & Action, the roundtables brought together individuals from Asian and racialized communities, as well as Indigenous peoples, including philanthropic, business, healthcare, and civil society leaders. They discuss their intersectional visions, strategies, and actions in combating all forms of anti-Asian racism in Canada.
On May 30, the Government of Canada held a national virtual celebration to close Asian Heritage Month. Produced by the National Film Board, in partnership with the Federal Anti-Racism Secretariat, the event recognized the achievements and contributions of people of Asian descent in Canada. Hosted by Paul Sun-Hyung Lee and Tova Roy, the event featured community leaders, talented artists, tributes, and interviews with influential Canadians of Asian descent from across the country. Prime Minister Justin Trudeau took part in the event, along with Minister Chagger, the Honourable Mary Ng, Minister of Small Business, Export Promotion and International Trade, the Honourable Vivienne Poy, the first Canadian of Asian descent appointed to the Senate, and Member of Parliament Jagmeet Singh, the first Canadian of Asian descent to lead a federal opposition party.
As Asian Heritage Month wraps up, our government resolves to continue working with Asian communities in denouncing all forms of racism and discrimination. Since the start of the COVID-19 pandemic, we have seen a devastating increase in anti-Asian racism and hate. As an important step in continuing to address this issue, the Federal Anti-Racism Secretariat has consulted with a wide range of Asian community leaders to develop an official definition of anti-Asian racism, which will be added to Building a Foundation for Change: Canada's Anti-Racism Strategy (2019-2022).
Together, we are united in working for a better, safer, and consciously more inclusive Canada for everyone.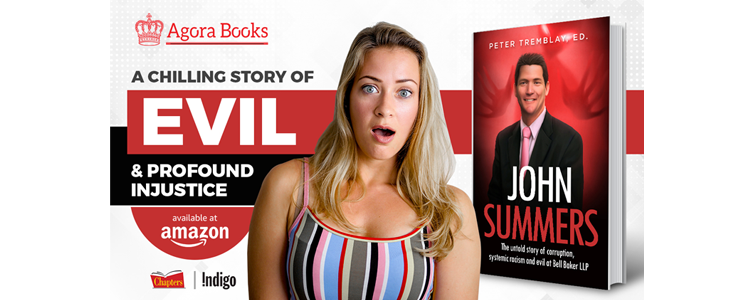 ---