Trudeau government set to apologize to Italian Canadians for war internment

It is a stretch of road lined with postcard perfect views and promises of escape and a sense of freedom. But 80 years ago, sitting under the same shadows of the Rocky Mountains, was Camp No. 130 (also known as Kananaskis Camp).
The Canadian government sent prisoners of war there and interned those deemed to be "enemy aliens."
On June 10, 1940, when Italy declared war on the United Kingdom, Canada enacted the War Measures Act and rounded up hundreds of Italian Canadians.
"That's when the great sweep occurred," said Dr. Arianna Davies, an author and historian.
"The greatest number was Ontario, Quebec and Vancouver," said Davies from her Edmonton home.
Davies said between 600 and 700 Italian Canadians were sent to internment camps, including six from Alberta, who were sent to Camp 130.
"Certainly there were hardcore fascists in Canada," said Davies. "Whether they were capable of sabotage… the idea they would undermine Canada is rubbish really."
"All of the other Italians — whether they fit the criteria for being enemy aliens or not — were all tarred with the same brush. People had to report to the RCMP, Italians' communities ceased to exist. So there's this sense of shame," said Davies, who was born in Italy.
The stigma would be felt by new Italian immigrants to Canada in the years following World War II.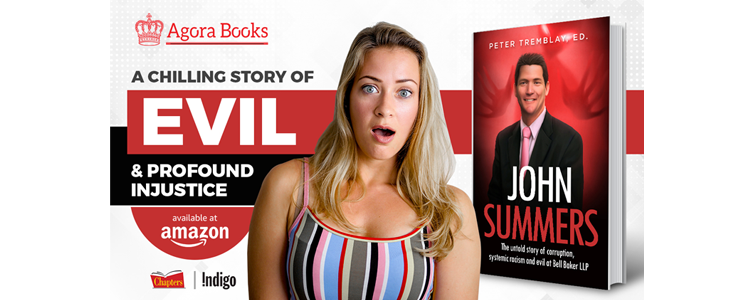 ---