The Tastemaker Tour is what happens when the best chefs in the city throw a party

If you've ever wanted to know what happens when the top chefs in Toronto get together and throw a massive party, this is it.
Essentially, it's every foodie's dream come true!
Tastemaker Tour
Last year, the Tastemaker Tour launched in Toronto at Evergreen Brick Works for the ultimate collaboration of local flavour, before heading to Chicago. This year, the tour has expanded, starting once again in Toronto this May, before stopping in Washington DC, Chicago, and Nashville, featuring each city's respective chefs.
Tastemaker Tour
Tastemaker Tour
If you're wondering what to expect at the event, picture this: You know in movies when the chef comes out to chat with the VIPs and coolest people in the restaurant? It's pretty much that. Except, instead of an intimate restaurant, it's a fun, exciting party. And there are four chefs in two pairs at each session, creating brand new, never before tasted dishes exclusive to that session!
This year, expect chef collaborations including Patrick Kiss (Alo), Brandon Olson (La Banane), Paula Navarette (Momofuku, Kojin), and Carl Heinrich (Richmond Station), to name a few.
Tastemaker Tour
And, brand new to this year's Tastemaker Tour, expect some of Toronto's best mixologists — because what is amazing food, without amazing drinks? The Tastemaker Bar will feature mixologists putting local twists on all your favourite libations.
For the entire night, experience one-off chef collaborations, never-before-seen menus, live music and DJs, over 30 restaurants and producers to sample, and intimate access to party with Toronto's top chefs, all in one place!
It's the ultimate party for people who love to experience good food, good drinks, and of course, their city.
For more updates on who will be bringing the party to Toronto for this year's tour, stay tuned via the Tastemaker Tour website, where full details will be revealed very soon.
When: May 10 to 12
Where: Evergreen Brick Works — 550 Bayview Avenue
Price: Starting at $45 — Tickets available via website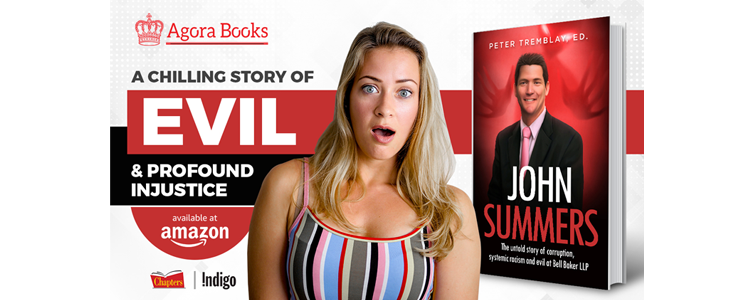 ---