Millions in federal funding for farmers and agri-businesses to adopt clean technology

LETHBRIDGE, AB — Farmers and agri-businesses across Canada have been engaged in climate smart practices for decades and are always search for 'green' alternatives to keep their operations sustainable.
With that in mind, the federal government is initiating a new program to so support agricultural research, innovation and clean technologies, including dedicated support to help reduce grain drying costs.
On Wednesday (June 16), Special Representative for the Prairies, the Honourable Jim Carr, announced that the new $165.7-million Agricultural Clean Technology Program is open to applicants.
Canada's agriculture section generates about 10 per cent of Canada's greenhouse gas (GHG) emissions annually. With that in mind, the Agricultural Clean Technology Program will focus on three priority areas:
green energy and energy efficiency; precision agriculture; and the bio-economy
— allocation of $50 million for the purchase of more efficient grain dryers for farmers across Canada,
— $10 million will also be allocated towards powering farms with clean energy and moving off diesel.
Carr notes the government has been listening to farmers and producers in the Prairies and across Canada.
"The Agricultural Clean Technology Program will help our farmers and agricultural businesses adopt new technologies so they can continue to lead the way. We also recognize that many farmers use natural gas and propane in their operations, which is why the Government of Canada has made grain drying a priority focus under the program. We will continue to make investments in our people, our products, and our processes to make Canadian agriculture more competitive and resilient in the years to come."
The new program has two funding streams:
The Adoption Stream will support the purchase and installation of proven clean technologies and solutions that show meaningful reductions in GHG emissions.
The Research and Innovation Stream will support pre-market innovation including research, development, demonstration and commercialization of agricultural clean technologies.
The process offers a two-step intake, with applications accepted on a continuous basis until funding has been fully committed or otherwise announced by the program. For more information about eligibility and to apply, visit Agricultural Clean Technology Program: Research and Innovation Stream or Agricultural Clean Technology Program: Adoption Stream.
As part of this climate plan, the Government of Canada launched the $185 million, 10-year Agricultural Climate Solutions (ACS), to help develop and implement farming practices to sequester carbon and tackle greenhouse gas emissions.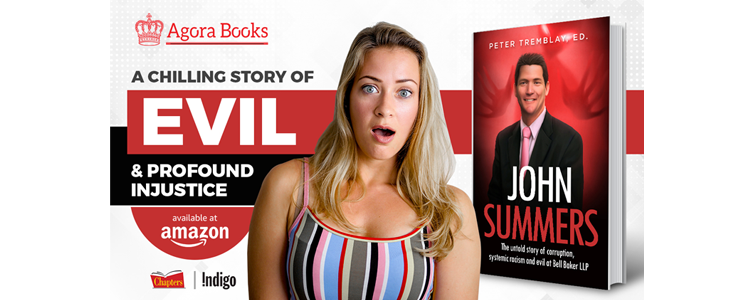 ---