Small and medium-sized businesses' adoption of technology crucial to Canada's pandemic recovery: report

Canadian small and medium businesses with higher rates of technology adoption were better prepared to weather the pandemic, experiencing smaller revenue and employment drops than companies that haven't embraced technology, according to a new report from the Brookfield Institute for Innovation and Entrepreneurship.
The report argued that accelerating the digital transformation of SMEs will be crucial to Canada's post-pandemic recovery. SMEs represent 99.8 per cent of Canadian businesses and employ roughly 10.8 million people.
The report cited research from the Business Development Bank of Canada that found that businesses further along in their adoption of technology were 62 per cent more likely than their peers to experience high sales growth, 52 per cent more likely to have more profit, and 70 per cent more likely to be exporters.
Despite this, SMEs lag behind their larger peers at digitalizing their business. Fifty-seven per cent of SMEs had low technology integration and also lacked the skills and leadership to increase their technology use, which the report said has impacted the Canadian economy, hampered businesses' ability to compete globally and contributed to Canada's productivity gap with the United States.
"Even before the pandemic (businesses that have adopted digital technologies) were doing better and showing revenue growth and general resilience," said Thomas Goldsmith, the author of the paper and an independent researcher and policy consultant. "The pandemic just emphasized that. If you didn't have some degree of digital maturity it was much harder to adapt — there were more layoffs, more closures. Even beyond the initial shock of that it will still be important going forward."
Digital technologies range from e-commerce platforms for Main Street retailers to remote work capabilities and cloud computing for law firms and management consultants to digital oversight of the supply chain for manufacturers. "It very much depends on what the businesses are and the technologies that are particularly beneficial, but across the board having that increased businesses' ability to adapt and deal with shocks," Goldsmith said.
The federal government seemed to recognize the necessity of digitalization, announcing in the 2021 budget a $4-billion commitment for a new Canada Digital Adoption Program, which will help small and medium businesses adopt new digital technologies.
But SMEs face significant barriers to broader tech adoption, the report said, with one key challenge being access to high-speed connectivity: while 73.1 per cent of large enterprises have a fibre optic line internet connection, just 42.8 per cent of medium businesses and 24.8 per cent of small businesses do.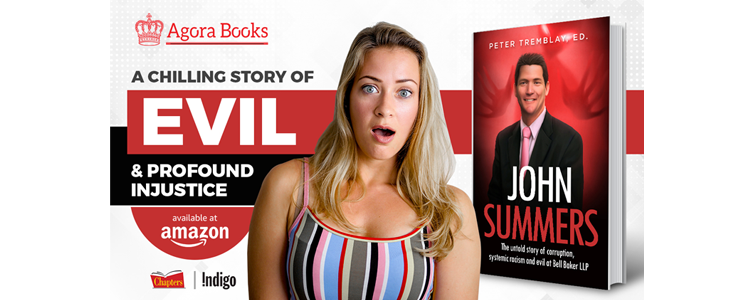 ---