Realtors share their tips and tricks for winning a bidding war

Ontario's cottage real estate market is hot right now—there's no arguing with that. Bidding wars have sent the price of recreational properties soaring. This year, recreational property in Ontario is forecasted to increase by 17 per cent, reaching an average price of $547,207, according to Royal Lepage's 2021 Recreational Property Survey.
Much of this is due to the COVID-19 pandemic, which has Ontarians fleeing the city to secure a piece of paradise in cottage country. "There's no question the pandemic has caused an increase in demand," says Susan Benson, a real estate broker in the Muskoka area. "As long as there's good internet, people can really work from anywhere."
But this means cottage owners are also less likely to sell, causing a decrease in supply. This has resulted in heated bidding wars over available properties. Shawn Woof, senior vice president of sales for Sotheby's International Realty Canada, says the bids on cottage properties have cooled a bit since the start of the latest stay-at-home order, but in the months prior to that, he'd seen as many as 30 bids on a cottage property, nearly 10 times the number you might have seen pre-pandemic. Benson says she's seen as many as 23 bids and is routinely giving 50 to 60 showings per cottage property.
With so much competition, it can be tough, as a buyer, to make your bid stand out, especially if you're working with a limited budget. To help, here are some expert tips on how to secure your desired cottage.
Create a connection with a local realtor
The first step when looking at real estate in a particular area is to partner with a local realtor. "Then you've got a professional helping you with your research, answering your questions, somebody who knows the lakes, who has a good grasp of the local market," Benson says.
Without a local realtor, Benson says she's seen people buy what they think is their dream cottage only to find out about unanticipated waterfront issues come summer, such as ownership of the shore road allowance, significant water level changes, and how weedy the lake is.
Woof agrees, adding that it's all about connection. "It's really important to have a great connection with your realtor," he says. "If your realtor is working with multiple buyers, you want to make sure that you're top of mind." To do this, Woof suggests planning in advance by watching the sales cycle and ensuring that the time you have booked to meet with your realtor coincides with when offers are being held. This will show the realtor you're serious about buying a cottage.
It's also important for your realtor to be connected to other realtors in the area, Woof says. This means your realtor will have a better sense of when a property might be put up for sale. "I was working with a client last week," Woof says. "He was very committed to getting into the market, and I was able to show him a handful of properties before they hit the market."
Submit a buyer introduction letter
Buyers can send the seller an introduction letter, telling a personalized story about their family and what the property would mean to them. "I like to call them love letters," Woof says. This is because the letter creates an emotional connection with the seller, causing them to see the buyer as more than just a number.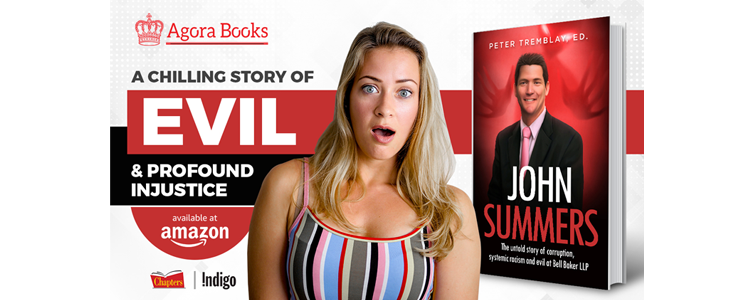 ---