Here are the most affordable cities in Ontario for buying a home right now

As the trend of working remotely entrenches itself as the new norm among office workers, more and more young urbanites have been fiddling around with the idea of moving away from Toronto — because why would you pay to live somewhere so dang expensive if you don't have to?
Jobs that previously required a schlep into the downtown core every day can now be done from anywhere — like in a city where detached house prices don't average $1.75 million, perhaps.
It's not necessarily that we want to leave the city, but many millennials are reaching a point where it's time to decide on whether to remain a renter for life or move somewhere else and buy a home.
The former is increasingly difficult to do as prices rise for all home types across the city: To wit, a tiny bachelor condo in downtown Toronto currently costs the same as a brand new 4-bedroom house in Sarnia. For the same price as a 573-square-foot condo in Scarborough, you could buy a large house with an inground pool in London.
I could (and would love to) compare prices between Toronto and other Ontario locales all day, but you get the point: Money goes way, way further in real estate markets outside the big city.
But where does it go furthest?
Canadian real estate marketplace Zolo recently crunched economic and housing data from 200 small, large and medium-sized cities across the province to figure out which is the most affordable to buy a home.
Windsor came out on top across the board for large cities, proving the least-expensive for single earners and families alike, followed by London, Barrie, Kanata and Guelph.
"Windsor is so close to Detroit that countless Windsor residents commute there to work every day. The average price of a home in Windsor is $303,183, making it one of the most affordable cities in Ontario for families," writes Zolo of the southern border city.
"Windsor is home to The University of Windsor, ranked as one of the best universities in the nation. Windsor is a family-friendly and affordable place that offers plenty of festivals, museums, and gardens, and don't forget about the gorgeous waterfront view."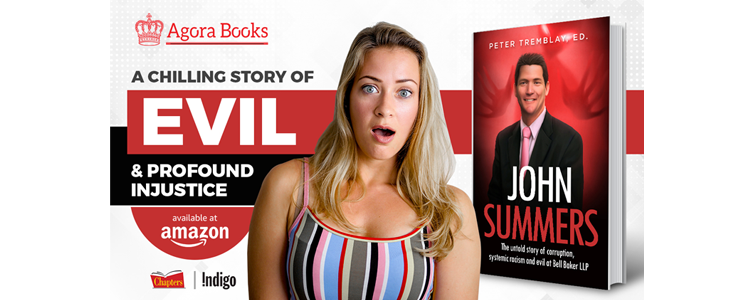 ---