Canada's mortgage rates are rising fast — here's how to secure the lowest rate possible

This article was created by MoneyWise. Postmedia and MoneyWise may earn an affiliate commission through links on this page.
Homebuyers and homeowners rushed to join the party when the COVID-19 crisis produced some of the cheapest mortgages Canadians had ever seen.
Dirt-cheap interest rates, fewer home listings and high demand fuelled sales. As a result, a record-breaking 551,000 homes changed hands in 2020, according to the Canadian Real Estate Association.
But now, five-year fixed mortgage rates are beginning to climb for the first time since before the pandemic hit. And, Canadians looking to capitalize on historically low rates may want to act now, before mortgage rates rise further.
Here are six steps to nail down an ultra-low rate while you still can.
1. Don't dawdle
Mortgage rates started tumbling last year after the Bank of Canada slashed its key policy rate three times in March 2020 to a record-low 0.25 per cent, to help the economy weather the pandemic.
As home lending rates tanked, borrowers with strong credit found they could refinance a five-year fixed-rate home loan at rates below 1.5 per cent — the cheapest Canadians had ever seen.
Now, major banks including TD Bank and National Bank of Canada say they have raised rates on at least some mortgage products as growing optimism over the economy has sent the yield on the Canada five-year bond soaring.
Would-be borrowers who don't act promptly run the risk of losing out on mortgage rates that are still very low by historical standards.
"The fixed rates have gone up about a quarter-point and people may be nervous about that, but you still have rates at or just under the 2 per cent range," says Jason Zuckerman, a Montreal-based real estate mortgage broker.
For a first-time homebuyer, snaring one of today's low mortgage rates could mean saving thousands of dollars over a fixed five-year term. And, homeowners who refinance a higher-rate mortgage can save on interest over the coming years, and reduce their monthly payment right now.
2. Look your best as a borrower
Before you start the mortgage application process, you'll want to make sure you have minimal debt, good credit and proof of adequate work income. Lenders also will want to see that you can produce a down payment.
"Banks want to make sure that you don't have too much debt," says Zuckerman. "They also want to make sure that you're managing your debt and you know how to use credit responsibly."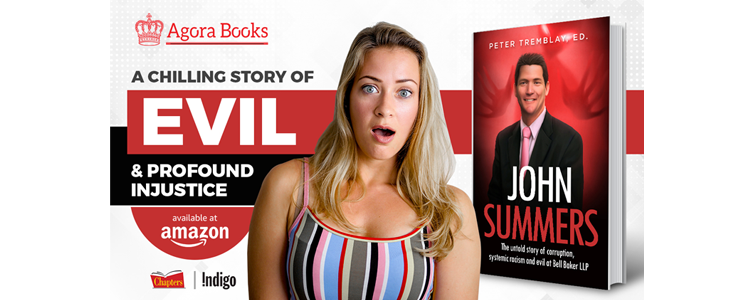 ---