The Toronto Rental Market Has Softened for the First Time in Years, Now What?

We can now put some numbers behind what happened (and continues to happen) in the Toronto rental market after the province all but came to a standstill in mid-March due to the COVID-19 pandemic.
And while the initial trends have been borne out – generally more supply on the market and less demand leading to lower rents – the question on many minds as the economic effects of the pandemic play out is, what comes next?
Effects from the Pandemic
Industry trackers generally agree on the main factors currently affecting the GTA rental market:
The rental market here generally consists of those whose incomes are lower and who are in jobs that are more vulnerable to the economic effects of the pandemic. This means a portion are unable to pay some or all of their rent. Many expect the end of government assistance, such as the Canada Emergency Response Benefit (CERB), to mean the more than 90% of rent paid in previous months to drop lower.
There is more supply of rental units, at least in the city's core, than has been seen for years. This is matched by a drop in demand, as movement into the city by people such as immigrants, foreign students and out-of-province workers has nearly frozen.
At the same time, large numbers of condo units formerly listed on Airbnb or as short-term rentals have been converted to long-term rentals with tourism frozen and owners needing income. This is in addition to construction continuing on many buildings.
All of this has led to lower rental prices, especially in the city's core.
An eviction freeze is slated to end in July and many expect to see evictions rise as the economic effects of the pandemic worsen, potentially exacerbated by the effects of Bill 184.
Geordie Dent, executive director of the Federation of Metro Tenants' Associations, offers an additional perspective. "Analyses of purpose-built rental since the 1940s shows investment is not the primary driver of purpose-built rental." Rather, he says, it was government programs, such as development charge rebates and limits on property taxes, which were pulled in the 1990s. "From 1973 to 1983 there were about half a million purpose-built rental (units) because of government programs."
When those programs were pulled back, conditions favoured the building of condos.
And in the past decade, since the financial crisis, international investors have been parking money into real estate, he adds, driving up prices and constraining supply. He says he hears the same thing from locations around the world; where land is sitting idle, condo development has exploded. Airbnbs were eating into long-term rental units and rental and housing costs are escalating.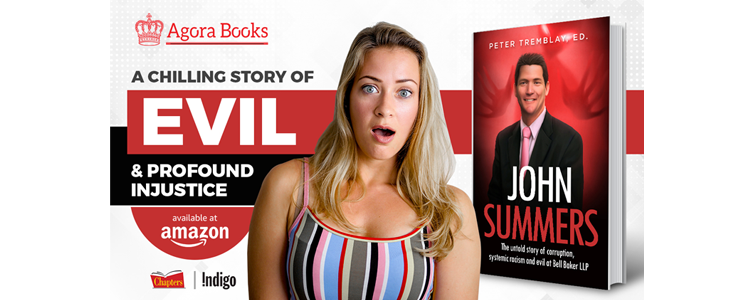 ---