Coronavirus: Home sales surge outside of Toronto as residents seek more rural life

With so many amenities shut down during the pandemic, putting up with Toronto's sky-high real estate prices and often cramped living conditions is seeing many eschewing urban life for more rural settings.
While the housing market saw a relative pause in March, in recent weeks data has shown a surge in home sales outside the city. Many of the area's buyers have been choosing to go beyond the traditional bedroom communities in the 905. The boom has been caused, in part, by the flexibility afforded to those working from home.
"(In) the top seven municipalities that saw the biggest growth, sales are up 40 per cent over last year, over the past six weeks," said John Pasalis of Realosophy Realty.
The areas of those sales, he said, were on average about 86 kilometres away from Toronto.
Pasalis said the early signs of urban exodus were being driven by those who had a person working from home while their partner also had a flexible work status.
Durham Region and other areas within a close drive to Toronto have been an affordable alternative for many in the past, but Pasalis said areas seeing sales growth were far outside those areas.
"Areas like Caledon, Innisfil, King, like, just these outer, outer suburbs that are kind of not even the typical 905 — like Markham, Richmond Hill," he said.
Jeff McKay and his wife Breanne Drennan have been dipping their toe in the rural market for the past several months. When the coronavirus pandemic hit, they were living in a two-bedroom apartment near Dufferin Street and St. Clair Avenue West. With two children and McKay working from home, the lack of space proved too much for their family.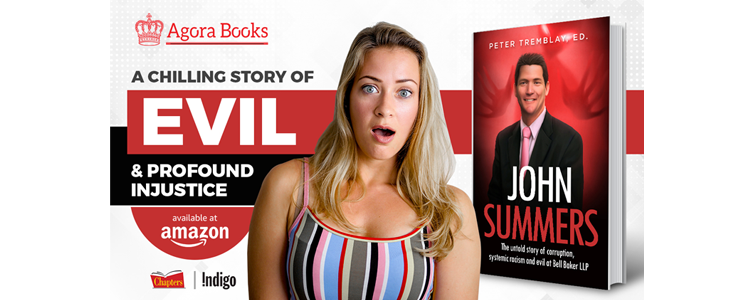 ---