CULT Food Science Announces Launch of Noochies! Pre Order Campaign For Consumers and Retail Distributors

Noochies! Pre-Order Campaign Provides Pet Owners and Retailers with Access to Innovative, Cultured Pet Food Options
TORONTO, April 27, 2023 /CNW/ - CULT Food Science Corp. ("CULT" or the "Company") (CSE: CULT) (OTC: CULTF) (FRA: LN0), a pioneer in the investment, development, and commercialization of cellular agriculture technologies and products, is pleased to announce the launch of Noochies! pre-order campaign for both consumers and retail distributors in North America.
Noochies! is the world's first freeze-dried, high-protein, and nutrient-rich foods for dogs and cats that are made without factory farming. The proprietary nutritional yeast blend, BmmuneTM, contains all the essential amino acids dogs require, plus contains trace minerals and B vitamins. Noochies also includes a bioactive fermentation product, a strain of koji, that supports immune defense, gut microbial health, and gut function.
With its launch, CULT is targeting the North American market, which is one of the largest and fastest-growing pet food markets globally. According to a report by Grand View Research, the global pet food market size was valued at USD 99.1 billion in 2022 and is anticipated to exhibit a compound annual growth rate (CAGR) of 4.3% from 2023 to 2030.
With its pre-order campaign, both consumers and retailers can secure their access to this groundbreaking pet food option before it's available to the general public and drive innovation and progress in the pet food market while providing their pets with the best possible nutrition.
The pre-order campaign for Noochies! is now live through Noochies! website for both consumers and retail distributors at the following link: https://www.noochies.co/
Management Commentary
"The pre-order for Noochies! pet food is an important milestone. It provides early adopters a chance to access these brands to try for themselves first hand." said Lejjy Gafour, CEO of CULT.
"Getting this product to market is a huge win for consumers, who will now have the choice to eat a high quality, nutrient-dense food without the gigantic carbon footprint," said Joshua Errett, VP of Product Development at CULT.
About CULT Food Science
CULT Food Science Corp. is the first publicly-traded company of its kind in North America, pioneering the investment, development, and commercialization of cellular agriculture technologies and products. Through its global portfolio of companies and its venture studio, CULT Food Science provides investors with unprecedented exposure to the most innovative start-up, private or early-stage cultivated meat, cell-based dairy, and other cultured food companies around the world.
Additional information can be found by viewing the Company's website at cultfoodscience.com or its regulatory filings on sedar.com.
On behalf of the Board of Directors of the Company,
CULT FOOD SCIENCE CORP.
"Lejjy Gafour"
Lejjy Gafour, Chief Executive Officer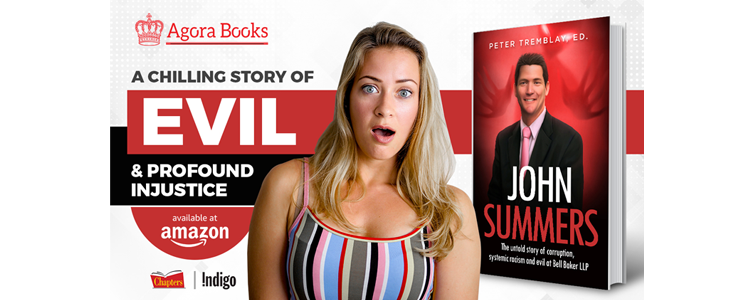 ---