Syntronic Opens Greater Toronto Area Design Centre located in Markham, Ontario

Announced at Collision Toronto 2022
Syntronic Research and Development, a global design house providing engineering solutions to leading technology companies around the globe, has opened a brand-new design centre in the Greater Toronto Area, located in Markham Ontario.
With the new design centre, Syntronic solidifies its already leading presence in the country with three locations (Ottawa, Montreal, Toronto).
Toronto and its surrounding areas are home to some of the world's most innovative technology companies, and many of these companies are customers of Syntronic. "We work for some of the leading tech companies in various markets such as Telecom, Automotive, MedTech, Industrial and so it was an easy decision to make to set up a new design centre in close proximity to better service our existing and new customers", says Taimoor Nawab, SVP Strategic Engineering & Business Development.
Syntronic, a Swedish company with design centres across the globe, has grown rapidly in Canada since setting up its first location in Ottawa in 2014. Today Syntronic employs over 450 people in Canada and expects to ramp its Markham design center to more than 100 people within the next 12 months.
The goal for the design centre is to provide the same level of product development services to cater to customers as it has at its other global design locations.
"Picking the GTA as a location for our design centre was obvious. The region has some of Canada's most exceptional talent backed by a strong University system. Today we are expanding our teams in both SW and HW development and looking for talent to help us develop cutting edge communication product solutions in 5G, Industrial applications like Robotics, Automation, AI/ML and more", says Hans Molin, President Syntronic Research & Development Canada.
Syntronic is a Tier 1 design house specializing in advanced product and systems development, production, and aftermarket services. Among our customers and partners are some of the world's most technology intensive businesses and organizations in sectors such as telecom, automotive, industrial and MedTech.
Contact:
Taimoor Nawab
Syntronic Research & Development Canada Inc.
125 Commerce Valley drive W. Unit 501
Markham, Ontario, L3T 7W4
www.syntronic.com
learnmore@syntronic.com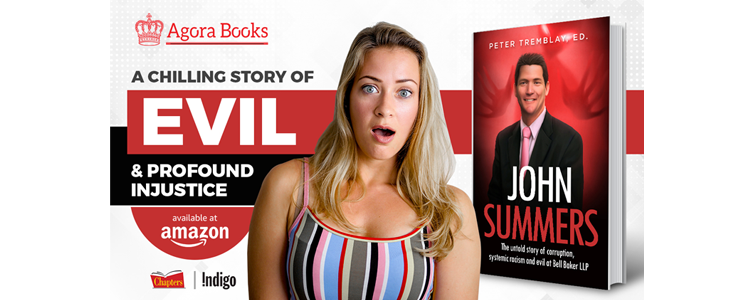 ---