Co-operators General Insurance Company Reports 2020 Fourth Quarter and Year End Results

GUELPH, ON, Feb. 12, 2021 /CNW/ - Co-operators General Insurance Company ("Co-operators General") today announced its consolidated financial results for the three months and year ended December 31, 2020. For the fourth quarter, Co-operators General reported consolidated net income of $139.1 million, compared to $60.7 million for the same quarter in 2019. Earnings per common share was $5.05 for the fourth quarter, compared to $2.30 for the same period last year. Direct written premium was $988.1 million in the quarter, an increase of $42.8 million as compared to $945.3 million in the fourth quarter of last year.
Net income for the year amounted to $290.4 million, compared to $174.0 million in 2019. This resulted in earnings per common share of $10.49 compared to $6.40 in the previous year. Direct written premium increased by 4.2% to $3,909.9 million, compared to $3,752.4 million in the prior year.
"In 2020, Co-operators General maintained our position of financial strength, largely driven by a favourable investment performance and a continued focus on improved underwriting performance," says Rob Wesseling, President and CEO of The Co-operators Group Ltd. "In a year of great uncertainty and challenges stemming from the pandemic, we prioritized the needs of our members and clients through financial relief measures and increased community investments. Our financial position equips us with the stability required to navigate continued uncertainty, including market volatility and the increasing trends of climate-related events, to ensure we can continue protecting the financial security of Canadians in 2021 and beyond."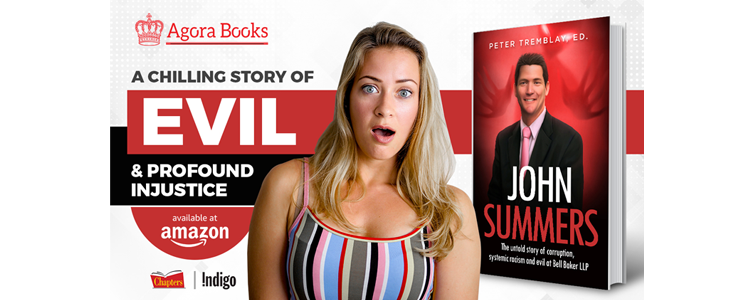 ---