TD Earns Top Spot in Canadian Digital Banking Reports

TORONTO , Feb. 3, 2021 /CNW/ - New reports from App Annie , Comscore and Novantas/Ipiphany put TD Bank Group (TD) in the top spot in Canada across a number of key digital customer experience, engagement and adoption categories. At a time when research from TD shows that digital banking options have become increasingly important to Canadians, the reports reveal that TD is demonstrating continued leadership in the evolution of the digital customer experience.
"We've seen a significant increase in digital adoption as customers evolved how they transact during the pandemic. Our strong digital foundation has allowed us to continue to help support our customers as their needs evolve and also enabled us to create new ways to help them bank safely from home during the pandemic," says Rizwan Khalfan , Chief Digital and Payments Officer at TD.
According to App Annie , a mobile data and analytics platform that publishes app market and trend data, TD is the top banking app among leading banks in the Canadian market, holding the top spot in a number of mobile categories from January - June 2020 :
Most used retail banking app as measured by the number of average monthly active users
Most downloaded retail banking app
Most engaged user-base, measured by average session per user
According to Comscore, in a report covering the timeframe of July - September 2020 , TD experienced the largest growth in mobile visitors. As well, the report shows that TD has the highest digital penetration in Canada .
According to Novantas/Ipiphany's analysis of Google Play and iOS App store data, TD is the highest rated app in the Canadian market based on engaged customer feedback from October 2019 - November 2020 . The TD app outperformed apps from other leading Canadian banks during this timeframe in a number of areas, TD customers identified the following key attributes of TD's mobile app:
Great 'ease of use;' the app is 'speedy' and 'simple to navigate'
Excellent customer service
Offers a positive banking experience with services such as mobile cheque deposit
"Through our digital platforms, we want to help empower our customers to feel confident about their finances," says Khalfan. "We will continue to innovate in ways to help create seamless experiences for our customers across all our channels. Our goal is to ensure we are continuously working to meet the growing and evolving needs of our customers."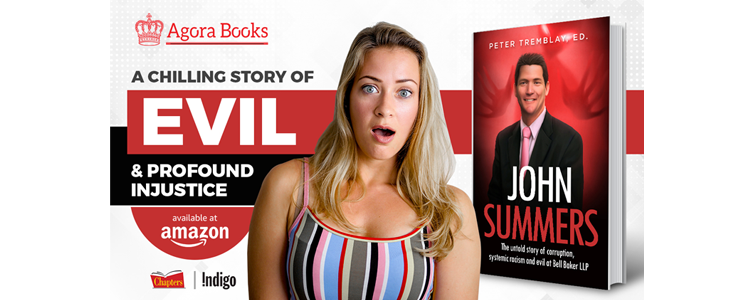 ---