Roehampton shelter client assaulted

The City of Toronto thanks the Toronto Police Service, Toronto Paramedic Services, on-site security and City staff for their swift action in responding to an assault of a client outside the Roehampton temporary housing program last night. Staff administered first aid to the client's stab wound. Police and paramedics were called and the victim was transported to hospital with non-life threatening injuries.
This serious incident occurred at approximately 10 p.m. where a City client at the Roehampton temporary shelter at 808 Mount Pleasant Road was stabbed and assaulted by three individuals outside the facility. None of the individuals are City clients at the Roehampton site.
Security on-site noticed and heard an incident between a number of individuals and the client staying at the Roehampton site. On-site security immediately saw the incident start to unfold on video surveillance and was on scene immediately.
Police have reviewed the Roehampton site's video surveillance footage and concluded their on-site investigation. The police's criminal investigation of this incident is ongoing and they have issued a news release this afternoon. City staff are working with police to provide any assistance it can offer.
The City is hopeful for a full and speedy recovery for the victim. The City is supporting staff who were on shift and work at the Roehampton site.
As part of the COVID-19 response plan, the City leased the Roehampton in the Mount Pleasant Road and Eglinton Avenue East area for two years, with an option to extend to a third, as a temporary shelter. This hotel was slated for demolition and will be part of a future redevelopment application by the property owner. Clients began moving into Roehampton on July 3. This site has 109 units for up to 174 clients and is run by City staff. It is one of 17 hotel locations activated since mid-March.
The site offers case management, housing search help, meals, harm reduction and recreational programming. Outdoor space within the property has been created so that clients have a place to spend time outdoors without having to be in front of the building.
Security measures and community supports already implemented include:
Routine perimeter walks of the property by security guards
Community Safety Team picking up hazards such as needles and monitoring 24/7 for inappropriate activity
City Corporate Security mobile patrols and 33 cameras throughout the site
Toronto Police Services' Community Response Unit visiting the site regularly.
Security measures and community supports to be implemented at the earliest possible date include:
The City is also engaging Inner City Health Associates to begin providing physician, nursing and psychiatric supports Toronto Public Health – The Works, which provides harm reduction services, will be on site twice per week. The City is working with local schools on a safety and security plan for when school resumes
The City is hiring additional housing workers to be assigned full-time to the site. These workers will provide individualized supports and housing search assistance while referring clients to mental health professionals, employment services, skills training, harm reduction and addictions counselling, and other supports as needed.
Since mid-March, when COVID-19 began to circulate in Toronto, the City has moved more than 3,500 people throughout its emergency shelter system, including more than 1,500 individuals who have been transitioned to permanent housing, to achieve physical distancing of two metres between shelter beds, in accordance with Ministry of Health guidance for congregate living settings. The City took these urgent actions in order to save lives and protect vulnerable people, who are at greater risk of COVID-19 related harms.
Toronto is home to more than 2.9 million people whose diversity and experiences make this great city Canada's leading economic engine and one of the world's most diverse and livable cities. As the fourth largest city in North America, Toronto is a global leader in technology, finance, film, music, culture and innovation, and consistently places at the top of international rankings due to investments championed by its government, residents and businesses.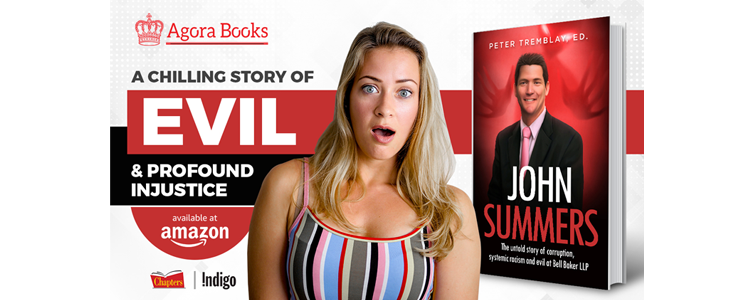 ---