8 fully vaccinated Mainers have died from COVID-19. Vaccines still prevent more deaths.

When Karen Letourneau saw her mother in April for the first time in more than a year, she did not expect it would be the last time.
Three weeks earlier, Letourneau's mother, Patricia Caron of Lewiston, had received the Johnson & Johnson vaccine. The day they met, Caron felt symptoms of what she thought was a cold. But when Letourneau, who lives in Wales and was partially vaccinated then, found herself experiencing COVID-19 symptoms a few days later, she asked her mother to get tested.
Caron got a rapid coronavirus test. It came back positive. She ended up in the hospital and died of COVID-19 complications a few weeks later, her daughter said, becoming one of eight fully vaccinated Mainers to succumb to the disease.
These so-called breakthrough infections are rare, Maine Center for Disease Control and Prevention Director Nirav Shah said last week. The state has identified 426 cases of the virus in fully vaccinated people, accounting for about 1 of every 1,600 vaccinated people in Maine. By comparison, more than 15,000 Mainers, or 1 out of every 88 people, have tested positive for the virus in the past two months alone.
Those numbers fit with scientific studies showing the vaccines used in the U.S. are more than 90 percent effective. But the deaths are tragedies for families who assumed vaccines would eliminate COVID-19 risk and raise concerns among people with compromised immune systems and their loved ones.
Health officials still emphasize that vaccinations are still the best way to stop the spread of the virus and prevent severe disease and are optimistic that Maine's high overall vaccination rate will continue to reduce transmission, including breakthrough cases.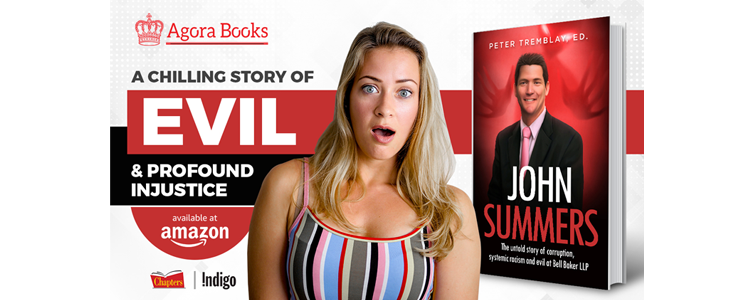 ---