1 in 3 Canadians are targets of financial fraud during the pandemic

(NC) As the COVID-19 pandemic continues, fraudsters are taking advantage of people by preying on fears and using misinformation. In fact, one in three Canadians indicated they have been targeted by attempts to obtain their financial information through phishing or hacking, according to data from the Financial Consumer Agency of Canada.
Some common scams can include phone calls, emails and texts that ask for personal or financial information, such as your name, address, birth date, social insurance number or banking information. If you receive unsolicited or suspicious emails or text messages from a financial institution, don't click on the links or attachments.
Fraudsters who gain access to your accounts can steal your money, apply for a personal loan, order a credit card or even apply for a mortgage in your name. It's important to know that your financial institution will never ask for personal information, login credentials or account information by email or text message. Remember: If you didn't initiate the contact with a financial institution, you don't know who you're dealing with.
If you're suspicious of information you receive electronically related to your banking activities, contact your bank directly before taking any action. Here are some tips to help you keep your information safe:
Never give out your personal or financial information by email or text.
When banking online, enter your bank's website in your browser yourself.
Beware of questionable offers related to financial relief measures or quick fixes. If it seems too good to be true, it probably is.
If you think you've been scammed, become a victim of identity theft, or you've accidentally given your information to a scammer, you should:
change all your passwords immediately, including those for your online or mobile banking and email accounts;
ask your financial institution to place a fraud alert on the account;
regularly review your bank account or credit card statements to make sure there is no suspicious activity;
order a free credit report and carefully check for anything unusual;
In addition to the above, if you're a victim of fraud, it's important to:
contact your financial institution immediately;
report the incident to your local police;
contact Canada's two credit bureaus, Equifax and TransUnion, and ask them to place fraud alert on your credit report file;
contact the Canadian Anti-Fraud Centre or visit their website and complete the online report.
The Financial Consumer Agency of Canada provides unbiased and fact-based information you can count on. You can learn more about how to protect yourself from unauthorized transactions at canada.ca/money.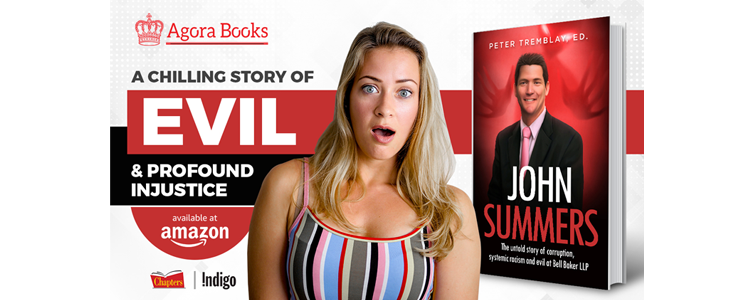 ---