LILLEY: C-11 is now law and the internet is under government control

That's not an outrageous statement for anyone who has bothered to read the bill we've just passed into a law — a bill that gives incredible control over internet content to the government.
What's worse, much of that control will come through yet-to-be-developed regulatory measures designed by the Canadian Radio-television and Telecommunications Commission, the broadcast regulator commonly called the CRTC.
Much has been made of the law's ability to regulate user-generated content on social media sites — many have called the bill a censorship law, and there is plenty to worry about there. Neither of those concerns, though, deal with the far-reaching ability of the federal government to control everything you see, read, watch or listen to online.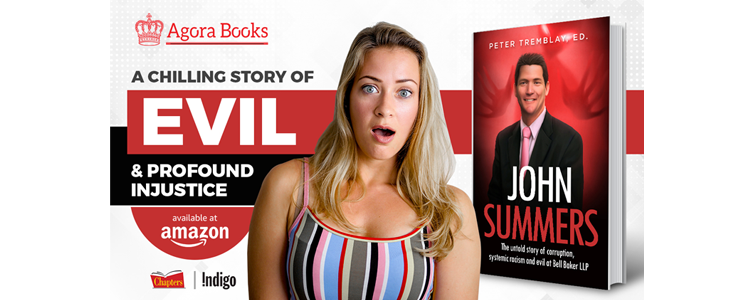 ---