Arkansas waitress gets fired after huge tip

It was a moment to remember for one waitress at an Arkansas restaurant after she was given a $4,400 tip by a group of guests ahead of the holiday season.
Each person on the table of forty-four gave a $100 tip, leaving one of the servers, Ryan Brandt, in tears on coming back to receive such a huge amount. However, what was initially a pleasant surprise quickly turned sour after she got fired merely two weeks later.
Brandt alleges that the aftermath of receiving such a massive tip led to her losing her job, according to USA Today.
Real estate agent Grant Wise was seen in a video posted on Instagram talking at a table at the Oven and Tap restaurant in Bentonville, Arkansas. He announced in the video that Brandt, alongside another waitress who worked at the table, would be receiving a $4,400 tip from the group reportedly known as the $100 Dinner Club.
Since the coronavirus pandemic struck, restaurants have suffered many setbacks, forcing staff layoffs and reduction in salaries. Tipping is a customary tradition in restaurants and since many of restaurant workers earn below minimum wage, knowing how much they can earn from tips can make all the difference.
The $100 Dinner Club performs this gesture of generous tipping to help support servers who have been affected by COVID, said Wise, who dined at the restaurant after holding a conference in town.
"We knew servers were really hit hard through COVID, and it was something that we had come up with to help give back," he said.
But it wasn't well-received by the management after the restaurant manager instructed that Brandt hand over the money to him to be shared among the entire staff. After collecting the tip, the servers were told they would only receive 20 per cent of the cash in a move that they had never witnessed before during their time at the restaurant.
Displeased by the situation, Brandt contacted Wise to inform him of what had happened, and this made him equally upset. He reached out to the restaurant to inquire about their tipping policy.
"Our team contacted [Oven and Tap] to get a reservation and confirm their policies surrounding tip sharing or tip pooling to get confirmation that they did not have such a policy," he said.
The diners went back to collect the tip money from the managers and returned it to the servers, but did so outside of the restaurant. This allegedly led to a series of disagreements between the management and the servers after they found out, leading to Brandt's firing.
With several bills and loans to pay off, losing her job at the restaurant put her in a very difficult position, said Brandt.
"It was devastating; I borrowed a significant amount for student loans," she said. "Most of them were turned off because of the pandemic, but they're turning back on in January, and that's a harsh reality."
In the aftermath of this unfortunate incident, Wise created a GoFundMe campaign to support Brandt. So far, it has raised more than $15,000.
Speaking to The Washington Post, a spokesperson for the restaurant said the restaurant typically shares credit card tips among employees and lets servers keep full cash tips, but it also decides on how to share individual tips for large parties.
In another statement responding to the allegation of Brandt's firing over the tip, the restaurant claimed to have honoured the request of a "large group of guests" in tipping two of their servers and refused to publicly reveal details surrounding the termination of their employee. They have since released another statement to deny the claim that Brand was fired over this incident, stating that no one was fired as a result of the tip.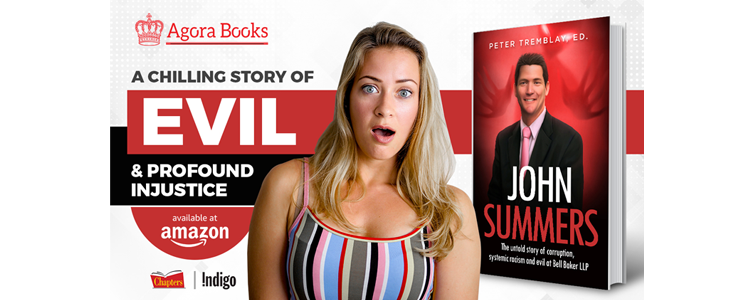 ---