Toronto coffee spot Brockton Haunt has been transformed into a skate shop

Calling all skateboard lovers looking for a caffeine fix––Brockton Haunt is the place for you.
With coffee in the front and a skate shop in the back, this one-of-a-kind store makes homemade coffee and baked goods. They also sell beans from local producers such as Pilot Coffee Roasters and Sam James Coffee Bar.
One of the owners and barista, Julie Kell, opened the shop eight years ago with her mother. Julia and her mother moved to Toronto in 2011 from Saskatchewan. Coffee was always a passion for them as they were always on the hunt for good coffee shops while living in Saskatchewan. After finding their current spot in Brockton Village, they created the name by combining the neighbourhood with the term "the Haunt," which refers to a place that someone would frequent regularly, a term often used in regions in Saskatchewan.
Kell eventually took over the shop and created Toronto's first female and queer-owned skate shop. Ever since she was young, Kell has been interested in skateboarding and now her combined passions have come to life. By creating a welcoming and unique space, Brockton Haunt has something for everyone.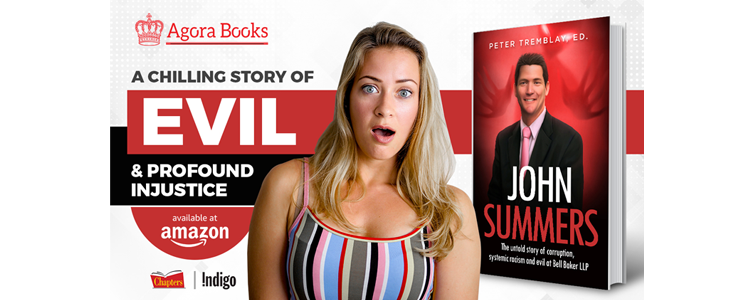 ---