The best takeout brunch in Toronto

Just because in-person dining is closed that doesn't mean your weekend brunch ritual has to be put on pause. The warmer weather makes it possible to take your brunch to go and enjoy it in a park (or back in bed snuggled up with your new favourite Netflix series — we won't judge).
Whether you're in the mood for sweet, savoury or a little bit of both, here are our picks for the best takeout brunch in Toronto.
Tucked away in the St. Clair neighbourhood, Emma's Country Kitchen offers much more than your standard eggs with a side of toast. Their all-day brunch menu features mains like biscuits and gravy, brunch poutines, breakfast sandwiches and an assortment of delicious pancakes, such as the cinnamon bun pancakes or the wild blueberry and lemon ricotta pancakes. Emma's also offers a pancake party pack ($40) that comes in a large (14″) pizza box and includes four sides of pancakes (mini egg, blueberry, buttermilk and cinnamon bun) and feeds between two to four people. Along with their hot brunch menu, Emma's Country Kitchen also sells a selection of house-cured meats, freshly-baked bread, classic brunch cocktails and homemade donuts.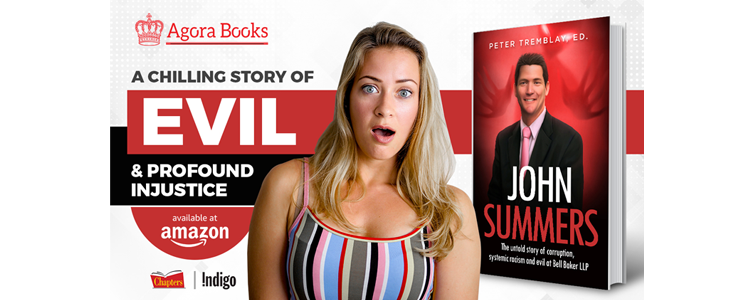 ---