La Pizza Week Is Happening In Toronto & You Can Get Crazy Pies

Pizza lovers, rejoice! The first-ever La Pizza Week is coming to Toronto from May 1-7, and you can try over 70 unique pies from restaurants in the area.
Created by the organizers behind La Poutine Week, the national event lets you indulge in all sorts of doughy goodness and even vote for your favourite pizza.
Take a look at some of these drool-worthy options, and check out the full list of pizzas on the website.
Meat Lovers Pizza Cone From Dolce Bakery
Price: $9
Address: 420 Summerhill Ave., Toronto, ON
Why You Need To Try It: Enjoy your pizza ice-cream style by indulging in this doughy cone filled with pepperoni, meatballs, and bacon.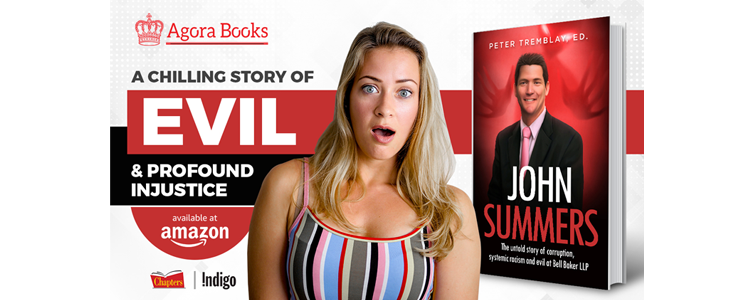 ---