The app that bundles different insurance coverages

Brokers in Canada have a technology platform available that allows them to customize different insurance coverages, or offer next-day service, through a self-serve app.
The app provides a base quote for a customer. The broker can then use sliders to adjust variables in coverage.
Say an oil and gas professional in Calgary gets a call for an urgent job from an oil firm in Fort McMurray."We need you tomorrow to do this job – here's the contract, here's your insurance requirements," said Andy Holmes, chief underwriting officer with London, UK-based CFC Underwriting, by way of example.
"All he cares about is getting the cover that he needs in place in time. He doesn't really mind what it costs, because he can pass that cost on to his principal."
For most small business customers, "insurance is about the least interesting thing they do all year," Holmes said. "Really, they want to spend a minimum amount of time on it and cover off as much of their total insurance purchases they can in one hit. So, we make it our business to bundle up various covers that we think a customer set may need."
For the small and medium enterprise market, it's more about service than price, Holmes said. CFC Underwriting does not have a physical presence in the Canadian market; rather it uses a network of brokers. "That's a very deliberate play on our side."
Using an app allows brokers to cover off time zone differences between London, UK and coast-to-coast across Canada. "So if our broker is sitting in Calgary and it's 3 p.m., they can self-serve on meeting their customer service requirements using our tech platform if they can't get hold of our human underwriters because we've closed for the evening," Holmes said.
CFC has 200 underwriters in London, as well as 40 software developers that built the technology.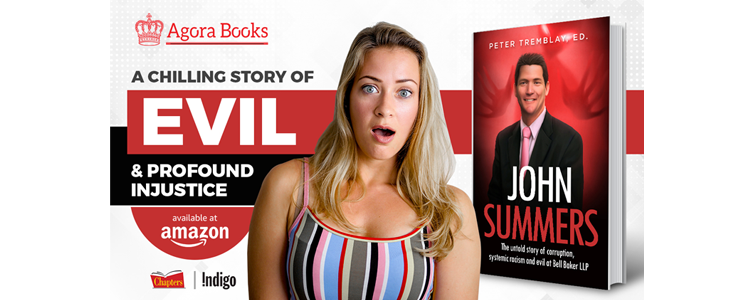 ---