Razer Phone: Do we Need A Gamer-Centric Smartphone?

Today's smartphones are powerful pieces of equipment we carry around in our pockets wherever we go. And they are quite powerful, too, capable of handling all of our everyday tasks, from emails, news, and music to printing, playing the games at montrealonlinecasino.ca and basically whichever else we might find attractive. People already spend a great deal of their time playing smartphone games, enough to propel mobile into the top spot of the most lucrative gaming platforms this year. And it is expected to grow further in the coming years. In such a context, the release of the Razer Phone, a handset aimed at mobile gamers, seems to be the logical step. Logical, yes, but is it necessary?
The hardware
When you strip away its brand and its extra features, the Razer Phone is very much like other leading flagship devices released this year. It is powered by Qualcomm's Snapdragon 835 chipset, used by many smartphone manufacturers - like Samsung in the US edition of its Galaxy S8 line, Google's new Pixel handsets, Sony's Xperia XZ Premium, and the list could go on and on. It does come with 8GB of RAM, which is unusual at this time but not unheard of. And its battery is larger than average, which makes it a better fit for playing games on the go.
The finer things
There are some things about the Razer Phone that make it a better choice for mobile gaming enthusiasts. For one, it has a design that makes it easier to grip - it ditched the curved body, widespread among today's leading phones, for a more blocky one with edges that are almost sharp. Besides, it has a pair of front-facing speakers instead of one placed on the back, like its competitors, backed by a THX-certified audio chip for the best possible sound quality. Plus, it has a 5.7" 120Hz screen, which ensures seamless scrolling and an amazing frame rate in every game its owner might want to run on it.
Software
What makes the Razer Phone truly special is the Taiwanese manufacturer's Game Booster software. It is well-known among PC gamers already - it has the capability to tweak the computers' settings in order to help players get the most out of their hardware for a seamless and high-quality gaming experience. The Android version of the software will do the same, only on the go, allowing players to fine-tune their gaming experience on the go. The app is already available through Google's Play Store, and only runs on smartphones with Android 7.0.1 and up.
While a gamer-centric smartphone is not necessarily a must-have item, the release of the Razer Phone is still justified. It will not become an overnight success among smartphone users (after all, it lacks the brand power of Samsung and the attractive prices of its Chinese counterparts) but it sets a new standard for the smartphone manufacturers of the future, showing them that they, too, will be able to offer an improved gaming experience and still have a competitive price (the Razer Phone has a price similar to Samsung's Galaxy S8+).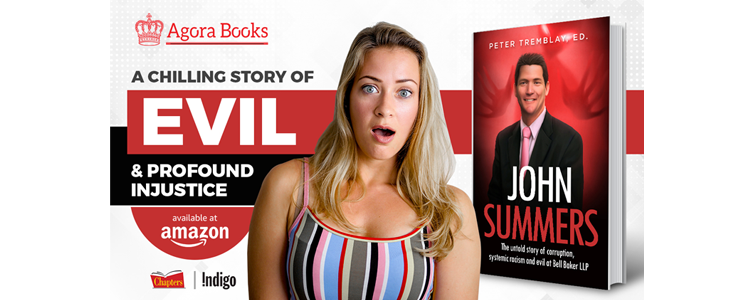 ---