Backyard Vacation

In 1999, Nancy Chafee, a serial entrepreneur and business consultant, bought a mid-century-modern bungalow with a 4,000-square-foot backyard in Etobicoke. She added Japanese-inspired interior features, including translucent screens and sliding doors.
In 2011, Nancy asked Kennedy McRae of Earth Inc. to spruce up the backyard, and he added a tiny pond with a cascading fountain. There, she hosted many family get-togethers and barbecues with friends. About 10 years later, the pond was in need of a few repairs: the liner was leaking, the pump was shot and the fountain had stopped burbling.
Instead of temporary fixes, Nancy and Kennedy dreamed up an epic conversion: expand the pond into a pool and add a gazebo, inspired by her interiors and modelled on a Japanese teahouse. Work started in May 2020, and the new heated pool was completed in October. Despite winter closing in, Nancy kept the pool open to make the most of it. "One day in December, there was snow outside and I was still swimming. I felt like I was at a ski resort."
Now that gatherings are allowed again, Nancy's planning to resume hosting backyard parties, with a lively collection of guests, and seafood from Oyster Boy.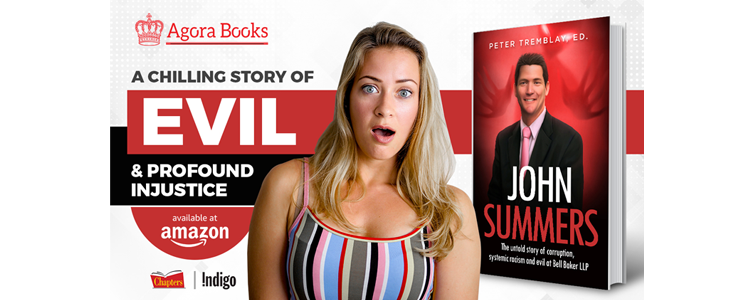 ---