Feist Brings 'MULTITUDES' Live Residency to Toronto

After announcing her MULTITUDES project last month, Feist has solidified plans to bring the live performance to Toronto's Meridian Hall for a residency this fall.

She'll perform 18 shows in nine days between October 20 to 30 — each limited to an audience of 200. Todd Dahloff and Amir Yaghmai will accompany Feist in an intimate celebration of communal spirit reuniting artist and audience.

MULTITUDES promises to be an unconventional, in-the-round performance of new music from the beloved Canadian artist. The project was conceived during the pandemic in collaboration with renowned lighting and production designer Rob Sinclair (David Byrne, Tame Impala, Peter Gabriel).

As previously reported, the world premiere of MULTITUDES will take place in Hamburg, Germany, at this year's Kampnagel Festival (August 4 to 8). Then, the residency will move homeward-bound to Canada with an Ottawa run at the National Arts Centre's Studio 2 (October 12 to 17) before landing in Toronto.

Feist recently took the stage at the 2021 Juno Awards for a special performance with the Tragically Hip. Her last studio album was 2017's Pleasure.

Tickets to her residency go on sale this Thursday (July 29) at 10 a.m. ET. The run is being presented by TO Live.

View the Feist's full Toronto performance schedule below.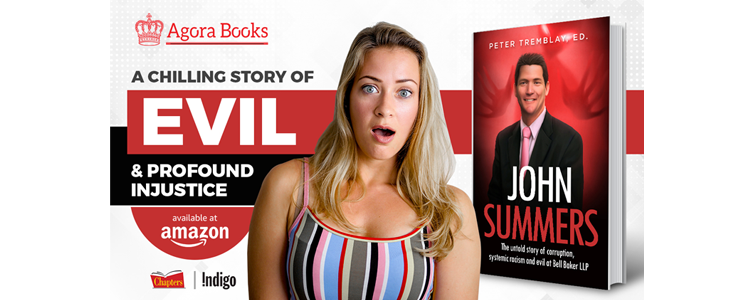 ---