Metrolinx, TTC offering up free rides for 'Vaccine Day'

Metrolinx and the TTC will be lending a helping hand this weekend getting people to and from a very special vaccination event.
On Sunday, the City of Toronto will be hosting 'Vaccine Day' at Scotiabank Arena where a record-setting 25,000 COVID-19 vaccine shots will be given out.
The City said as of 11 a.m. Wednesday, 25,000 people have already booked appointments. Those looking to take part in the event had to register online and qualify for the first or second dose.
To help people get their dose at the home of the Leafs and Raptors, Metrolinx has made GO and the UP Express free to Union Station. Proof of a vaccine appointment will need to be shown for the free ride.
Metrolinx said it will have staff out in full strength to help any customers who need assistance.
As well, TTC is offering free rides to anyone with confirmation of a vaccination appointment in the city, as well as to staff and volunteers supporting the clinic.
"I want to thank TTC CEO Rick Leary and the 16,000 men and women of the TTC for supporting this program and for being there for the city throughout the pandemic, day in and day out," Mayor Tory said.
Both the TTC and Metrolinx also want to remind riders to follow all current safety precautions when on transit, including wearing a mask.
More than 75 per cent of adults in Toronto have received their first dose of a COVID-19 vaccine and over 820,000 Torontonians have been fully vaccinated.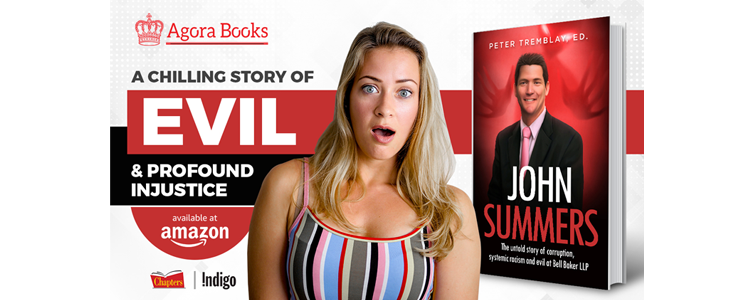 ---