Federal government insists it's up to Ontario to make businesses pay for sick leave

Ottawa is rejecting Ontario's offer to top up the federal paid sick leave program to $1,000 a week for provincial residents instead of creating its own.
In an April 22 letter to federal Finance Minister Chrystia Freeland obtained by CBC News, Ontario Finance Minister Peter Bethlenfalvy said the province is prepared to immediately double the Canada recovery sickness benefit for every Ontario resident, instead of launching its own paid sick day initiative or making businesses provide paid sick days to employees.
"We believe that this is the simplest and fastest way to increase program uptake and makes this program more effective for those people who are sick, don't have employer paid sick leave, and need this program the most," Bethlenfalvy wrote.
The federal government said its wage subsidy program is already in place to help employers pay workers who are on sick leave. And the Canada recovery sickness benefit is designed to support workers who don't have a regular employer, or as a stop gap until their province mandates paid sick days, Freeland spokesperson Katherine Cuplinskas said in a statement to CBC News.
"When Ontario is ready to mandate sick leave in provincially regulated businesses, as we have done for federally regulated businesses, we will be there to help," Cuplinskas said.
Federal Labour Minister Filomena Tassi clarified to Power & Politics host Vassy Kapelos Tuesday afternoon that Ottawa is asking Ontario to mandate permanent paid sick leave.
"We want to ensure that workers are protected across this country, and if they feel sick, they don't have to go to work," Tassi said. "So in Ontario we want them to say, 'OK, we'll mandate protections for workers ... that you can have access to sick leave.' "
Trudeau says Freeland working with province
Prime Minister Justin Trudeau told reporters Tuesday that Freeland is working closely with the province to develop its own supports.
"Provinces need to look at the way to deliver sick leave directly through employers, which the federal government can't do," he said.
The federal reaction to the province's offer did not appear to change Ontario Labour Minister Monte McNaughton's mind. He said on Power & Politics that the best option was what the province had proposed earlier Tuesday.
"The administration is already in place. They simply need to double it," McNaughton said.
He also rejected the idea of legislating even a few paid sick days covered by employers.
"Small businesses are challenged enough," the minister said. "We need them to have a fighting chance to prosper after COVID-19."
In his letter to Freeland, Bethlenfalvy said the province hasn't seen a high uptake for the federal paid sick days program and believes there needs to be a greater incentive.
"We were hoping that your recent budget would address this issue, and while it didn't, Ontario is prepared to act now in partnership with your government," he wrote.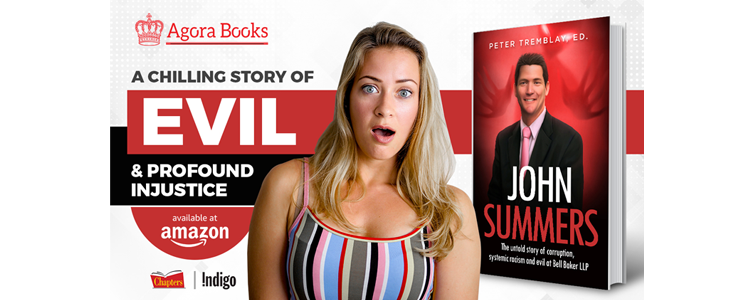 ---