Why Canada needs a national zero-emission vehicle standard in 2021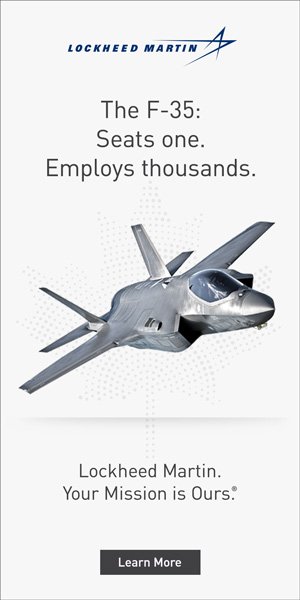 With an ambitious new climate plan to help Canada achieve net-zero emissions by 2050, two provincial bans on gas-powered cars set to take effect in 2035 and 2040, and a new U.S. president who plans to accelerate the adoption of electric vehicles, momentum is growing for reducing transport emissions in North America.
For the world to reach net-zero, more than half of all passenger car sales would need to be electric by 2030. Canada, however, is not even on track to meet even its more modest target of 30 per cent by then. Electric cars made up only 3.5 per cent of the light-duty vehicle market in the first half of 2020.
Insufficient action is compromising Canada's commitment to keep the overall increase in global warming under 1.5 degrees – the optimum level set out in the Paris Agreement in 2015 compared with pre-industrial levels. The crisis is already here. Climate migration is becoming more common and every additional decimal point of global warming increases the risk of further drought, floods and extreme heat events, which will in turn increase inequalities around the world. Canada, as one of the world's largest emitters of greenhouse gas (GHG) emissions per capita, needs to pull its weight.
Spotlight on transport emissions
It is no secret that reducing emissions from transport is a key to meet Canada's targets. Transportation emissions increased 54 per cent between 1990 and 2018, while other sectors have been able to decrease emissions, with the exception of oil and gas. Moreover, Canadian vehicles have quite a reputation, currently recognized as the world's dirtiest by the International Energy Agency. Decarbonizing transport would not only help Canada reach its climate goals, but it would also translate into health and economic benefits for Canadians, including better air quality.
There are several tools that will help Canada reduce its overall transportation emissions, some of which are already in place, such as carbon pricing and purchase incentives for zero-emission vehicles (ZEVs). Others are in the works, such as a clean fuel standard and charging infrastructure. These initiatives go hand-in-hand with provincial and municipal efforts to promote the use of public transit and other zero- or low-emission modes of transportation, such as cycling.
When it comes to wider adoption of ZEVs, renewed financial support is vital. In December's climate plan, the federal government announced additional cash rebates for ZEV purchasing and investments in charging infrastructure, as well as tax writeoffs for commercial ZEV purchases. Ottawa has also pledged $295 million, matched by the Ontario government, toward retooling the Ford assembly plant in Oakville, Ont., to focus on electric vehicles (EVs), breathing new life into Canada's declining automotive sector.
As concrete and ambitious as these commitments sound, spending millions of dollars will neither be sufficient to future-proof Canada's auto industry nor give it the green boost it needs to address its current EV supply shortage and meet its electrification targets.
Recent months have seen the start of debates around a national ZEV strategy among members of the House of Commons standing committee on environment and sustainable development, with many civil society representatives, including the Pembina Institute, advocating for ambitious policies to accelerate electrification. One of the policy tools that has emerged from these conversations would be particularly useful to introduce in 2021 to increase ZEV availability and purchases: a national ZEV standard.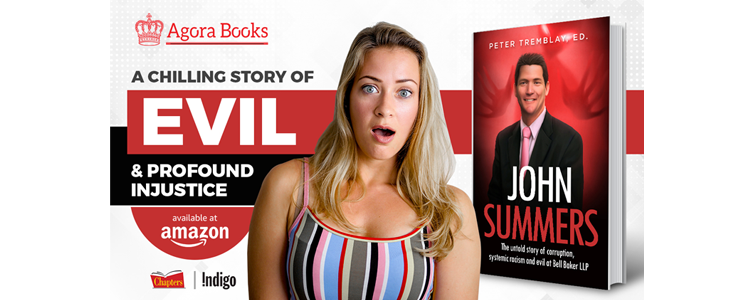 ---