Can small nuclear reactors help Canada reach its net-zero 2050 goals? Some experts are skeptical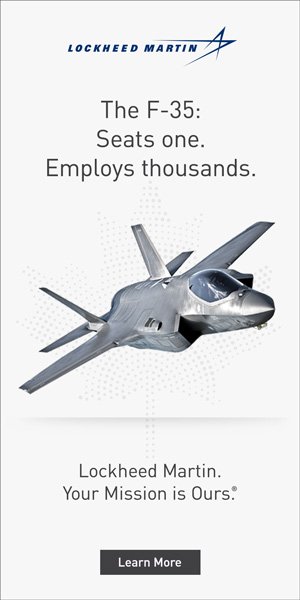 Canada has expressed interest in a new, smaller type of nuclear reactor that proponents say will be critical to help the country reach its target of net-zero carbon emissions by 2050.
But there is debate among researchers, advocates and other experts on whether these new reactors are necessary to reach net-zero — or whether it's better accomplished by focusing efforts elsewhere.
Daniel Kammen, a professor of energy at the University of California, Berkeley, cautions that any stance on the role small modular reactors will play in Canada's energy future depends on research and data that could still be years away.
"We have a data set, currently, of zero," he told What on Earth.
"You can forecast what they might be based on technical assessments ... but it's based on no real data. It's based just on what we hope will come out of different plans."
Small modular reactors, or SMRs for short, are smaller than a conventional nuclear power plant and can be manufactured in a factory before being transported and assembled elsewhere — something proponents say will lower costs.
The International Atomic Energy Agency (IAEA), the UN organization for nuclear cooperation, considers an SMR to be "small" if it generates under 300 megawatts of electricity, compared to traditional nuclear reactors that typically generate about 800 megawatts, or about enough to power about 600,000 homes at once (assuming that 1 megawatt can power about 750 homes).
The federal government called it the "next wave of innovation" in nuclear energy technology and an "important technology opportunity for Canada."
In October, the federal government announced it was investing $20 million into Terrestrial Energy to help the Oakville, Ont., company develop its design of a small modular reactor.
Last December, Ontario Premier Doug Ford, New Brunswick Premier Blaine Higgs and Saskatchewan Premier Scott Moe released a joint statement committing to developing SMRs in Canada. Alberta joined that agreement in August. While the Canadian Nuclear Safety Commission is currently conducting pre-licensing reviews on several designs, forecasts suggest it could be years, perhaps 2030, before SMRs would be operating in Canada.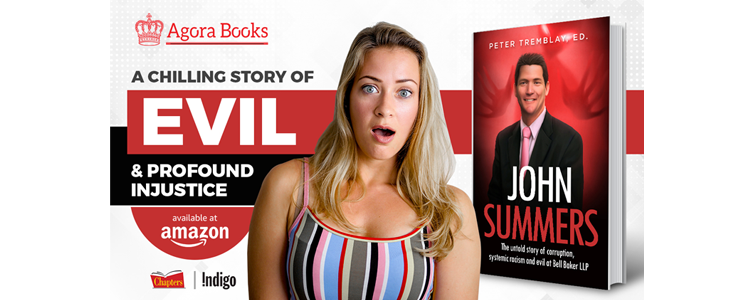 ---