How to Avoid Online Payment Fraud While Using UPI Apps, E-Wallets

Avoiding online payment fraud while using UPI apps or e-wallets is becoming increasingly difficult with the growing volume of online transaction in India. Total number of transactions made through the Unified Payments Interface (UPI) in February 2021 was 2.29 billion, according to data provided by the National Payments Corporation of India (NPCI). And as more people make payments using UPI apps and e-wallets in the country, the incidences of online fraud grow. Scammers continue to find new ways to steal the hard-earned money of individuals. Many such victims have posted about their ordeals on social media.
The list of victims of online payment fraud not only includes the people who live in rural areas and are new to the world of digital payments, but also many people living in urban areas and using UPI apps and e-wallets frequently. In a recent case, Delhi Chief Minister Arvind Kejriwal's daughter Harshita Kejriwal was also allegedly duped of Rs. 34,000 while trying to sell a sofa online. A man posing as a buyer contacted Kejriwal and told her that he would send a small amount to confirm her bank account. He initially sent her Rs. 2 and asked her for confirmation, according to media reports. But after that, he reportedly sent her a QR code that enabled him to withdraw payments from her bank.
This is a common way of fraudsters trick individuals by sending them a payment request on their UPI app. That request allows them to easily transfer the money. But along with sending payment requests, criminals use social engineering to dupe people.
"Social engineering can be found in various forms, and we use various names to it such as phishing and smishing," Vikram Jeet Singh, Director, Risk Consulting - IT Advisory, KPMG, told Gadgets 360 in an earlier interview.
Once the payment request is accepted, the UPI app asks for the PIN, which is the last step to complete the transaction. This means that you'll lose the money the moment you enter your UPI PIN, which you shouldn't.
"When it comes to a consumer, it boils down to common sense," said Ram Movva, President and Co-Founder of Tamil Nadu-based cybersecurity services firm Cyber Security Works.
Most of the leading commercial banks run various online and offline campaigns to inform their customers about frauds taking place through UPI apps and e-wallets. The NPCI also educates individuals through its social media channels. However, some experts believe that frauds could be minimised by bringing stringent policies and rules.
"With no data standards… defined by the government — and neither by the Reserve Bank of India nor by CERT-In — people have been left aside from the security point," said Sateesh Kumar Peddoju, Associate Professor, Indian Institute of Technology - Roorkee.
The growth in online payment frauds have made it quite difficult for businesses to protect customers as cybercriminals continue to build new ways and mechanisms to target innocent people.
"More and more of us have become accustomed to doing more and more transactions online, especially since the COVID-19 pandemic hit last year, and it is easy to forget that there are people out there who will do anything to obtain money or personal information by deception," data security firm Sophos said in a statement.
Having said that, you can take certain steps to stay safe from online frauds while making payments through a UPI app or e-wallet.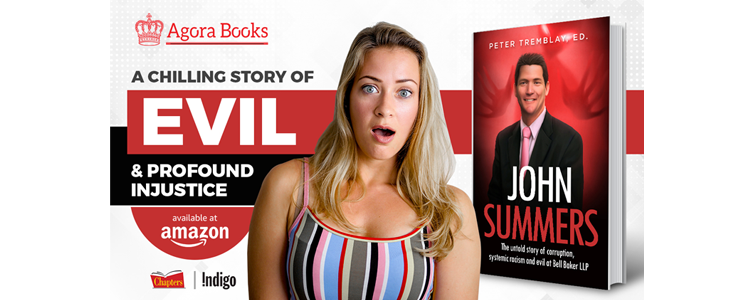 ---