Stephen S. Poloz
Stephen S. Poloz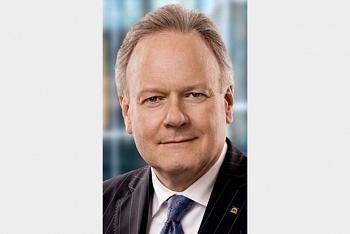 Stephen Poloz joins CGI's Board of Directors.
A widely recognized economist with nearly 40 years of experience in financial markets, forecasting and economic policy, Stephen S. Poloz served a seven-year term as the Governor of the Bank of Canada. As Governor, he served as Chairman of the Bank's Board of Directors. He was also a director of the Bank for International Settlements (BIS) and the Canada Deposit Insurance Corporation.
He also served as Chair of the BIS Audit Committee and Chair of the Consultative Council for the Americas. Previously, Mr. Poloz was President and CEO of Export Development Canada, a public sector financial intermediary providing various forms of insurance and lending to facilitate international business on behalf of Canadian companies.
Founded in 1976, CGI is among the largest independent IT and business consulting services firms in the world. With Fiscal 2019 reported revenue of C$12.1 billion, CGI shares are listed on the TSX (GIB.A) and the NYSE (GIB). Learn more at cgi.com.