Legal Team Warns Schools Against COVID Vaccines 'Before Your Students Are Harmed Or Killed'

Attorneys William J. Olson, Herbert W. Titus, Jeremiah L. Morgan, and Robert J. Olson of Law and Freedom have issued a letter to public and private schools in Virginia to oppose the mandatory COVID vaccine requirement amongst its students. The letter was written "on behalf of parents, students, and pro-freedom groups" and delivered to the presidents and chairmen of private colleges in Virginia that are requiring students to be fully vaccinated before the opening of classes in Fall. The legal team's letter "details both medical and legal arguments describing the dangers of mandating the COVID-19 vaccine."
According to Law and Freedom, the group is "demanding the revocation of mandatory COVID-19 vaccine requirement" in students who are going back to school this Fall to attend face-to-face classes. The letter was sent in behalf of the Center for Medical Freedom, Health Freedom Virginia, Virginia Coalition for Medical Freedom, CNU Parent Covid-19 Mandate Concerns, University Parents for Informed Consent, Students for Medical Freedom, Virginia Tech Freedom of Choice, JMU Freedom of Choice Parents, Virginia Freedom Keepers, The Virginia Project, America's Future and Students for America, WND reported.
The letter points out how thousands of students plan to attend colleges and universities this Fall but "who refuse to yield to mandates that they first participate in unmonitored experimental genetic therapy by taking the COVID-19 vaccine." The legal team said that such policies are "putting these students, and their parents, in an untenable situation, where they must choose between accepting the significant risk of bodily injury, possible lifelong disability, or death or continue their education" at the aforementioned school and universities.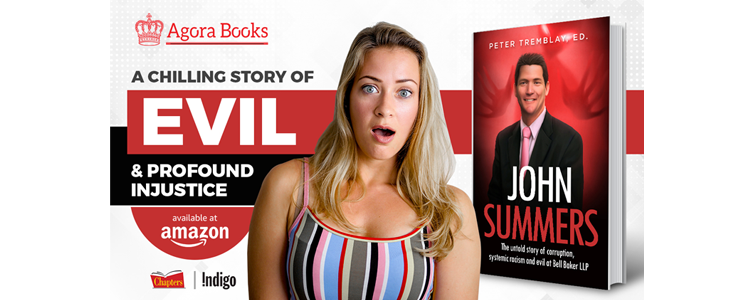 ---