Toronto's top accelerators and incubators for startups and entrepreneurs

Toronto has a thriving community of entrepreneurs — but it didn't happen overnight. Building the city's rich community of startups, artists and non-profits took decades, and required considerable support from accelerators and incubators.
Through coaching, networking and investment, these organizations lift Toronto's business community, create jobs and grow companies well beyond their municipal borders. According to a recent survey of 36 innovation hubs conducted by the Innovation Economy Council for the City of Toronto, these centres are supporting 5,293 startups across more than 11 sectors. Diverse in makeup and offerings, these accelerators and incubators fuel the city's economy and culture.
Whether you're a seasoned entrepreneur looking to accelerate your venture's growth or simply curious about whether entrepreneurship is the right path for you, there's a program that can help. Here is a brief overview of Toronto's top innovation hubs.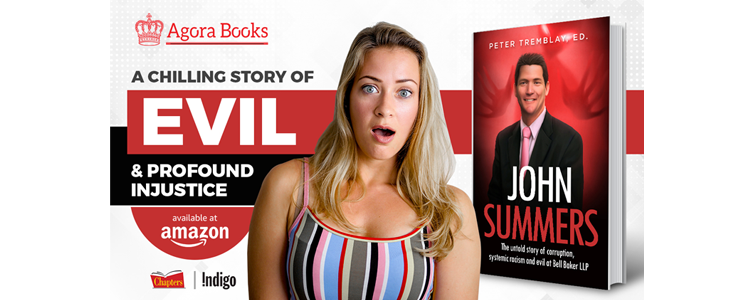 ---