'It's just a flu': COVID prevention rules are often ignored on Toronto construction sites, workers tell the Star

Construction workers say that many work sites in Toronto deemed essential during the stay-at-home order are rife with COVID-19 rule violations, including people working in confined spaces while not wearing face masks.
However, Ontario's Ministry of Labour and other industry groups see things differently, saying they have been impressed with most employers' oversight during the pandemic and that the government has been aggressive with ensuring compliance.
The Star spoke to several construction workers from some of Toronto's biggest sites, who all told similar stories: widespread disdain for masks, a lack of enforcement from supervisors regarding mask-wearing and other COVID-19 precautions, a lack of access to clean washrooms and little to no hot water for handwashing.
Many of the workers spoke on condition of anonymity for fear of jeopardizing their employment.
Workers described the culture on construction sites as one dominated by machismo, where many don't wear masks because they believe that COVID-19 is "just a flu." Some also described being mocked for wearing masks, and most said mask-wearing is more common in outdoor areas or when an inspector is on site; inside the structure, the masks come off.
That's what Ian Clark, a service technician in the GTA who works on large residential projects, has seen since the pandemic briefly shut down his industry for a couple of weeks in March 2020 — the first and only time construction stopped during the pandemic.
For the majority of the pandemic, "I would put mask wearing at under 25 per cent compliance," he said.
The companies in charge of the sites where Clark worked were hit or miss when it came to oversight, he added. On two occasions he walked off a job site because he didn't feel safe (his company supported him).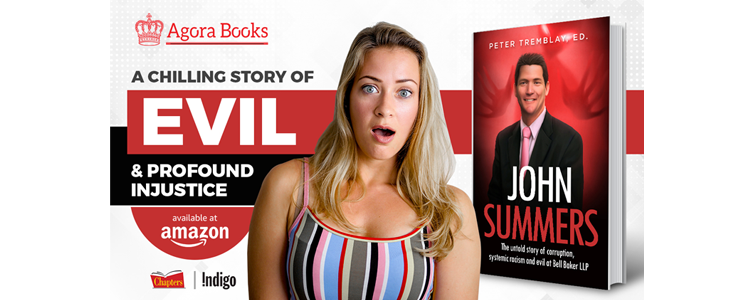 ---