Toronto project redesigned to incorporate heritage bank structure

Ontario Construction News staff writer
Propeller Developments has modified its proposal for a project that has been in the works since 2014 at 421 Roncesvalles Ave. in Toronto.
The developers had originally sought to build a seven storey commercial building – tearing down a 107-year-old bank building at the location surrounded mostly by low and medium-rise structures, Urban Toronto reports.
Revised plans dropped the new structure to six, and then five stories, and more recently, the developer agreed to incorporate the heritage bank into the new design.
The site occupies 446.4 sq. m. with frontages of 12.2 m. along Roncesvalles Avenue and 35.5 m. along Howard Park Avenue.
It is home to a John Lyle-designed 1914-built, 2-storey, heritage-designated former Dominion Bank (TD) branch which fronts onto Roncesvalles. A single story section and a surface parking area is on the lot's eastern side.
The building currently houses the offices of NAK Design Strategies, which will be responsible for the project's landscape architecture. Superkul has designed (and re-designed) the overall structure.
In its latest incarnation, the building will be 25.55 m. tall, including the mechanical penthouse, with a gross floor area of 1,765 sq. m. There would be 1,472 sq. m. of offices and 293 sq. m. of retail.
The building's new section will be clad in blue-tinted capless curtain wall, stepped back 3.5 metres from the Roncesvalles Avenue wall and one metre from the Howard Park Avenue wall.
The developers have assigned ERA Architects to co-ordinate the bank building's heritage renovation, converting it to include a restaurant and retail shop with a lobby for the four office floors facing Howard Park in a recessed, glass fronted space, DataBid.com reports.
The retail portion will be clad in bricks reminiscent of the non-heritage single-storey section that is being replaced.
The project calls for limited parking because the site is close to transit, is in a pedestrian-oriented neighbourhood, and with nearby public parking. Bicycles will be accommodated with 28-long-term bicycle storage spaces in the basement that can be reached by elevator, and 10 short-term spots at surface level.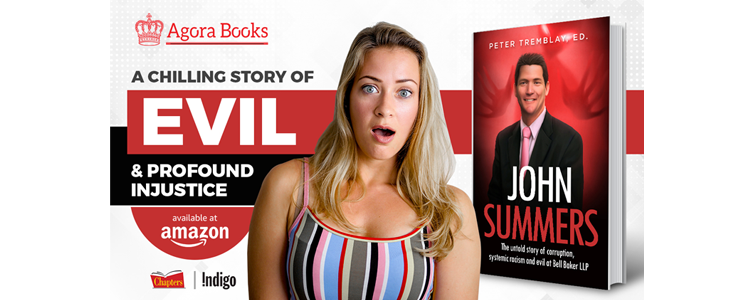 ---