Toronto's top sustainable restaurants

There are plenty of small adjustments you can make in your eating habits that support a greener tomorrow, including incorporating more plant-based dishes, purchasing produce from local farmers and supporting restaurants with eco-friendly business models. In honour of Earth Month, here are our top picks for sustainable restaurants in Toronto.
Owner and Red Seal Executive chef Michael Hunter's sustainable approach to cuisine comes through Antler's celebration of seasonal, regional ingredients. Cocktails are crafted from foraged ingredients like rhubarb bitters and cedar, while all of the meats are wild game and sometimes roasted over an open fire pit. Housemade charcuterie boards are often "nose to tail," meaning various parts of the entire animal are used, which further amplifies Antler's devotion to cutting back on food waste. Antler is currently open for takeout and delivery from Wednesday to Saturday. The restaurant is also promoting a selection of Cook At Home boxes with a series of entrees, as well as an assortment of protein boxes featuring fine game meats.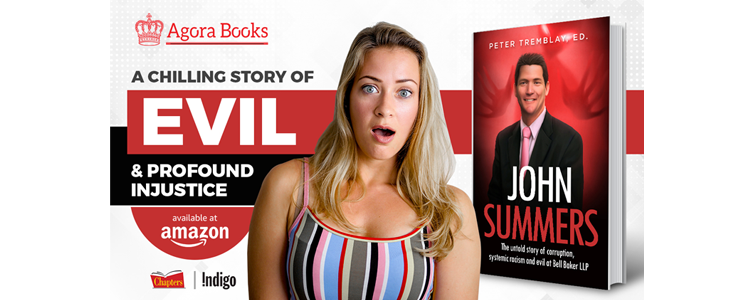 ---