Toronto museum steps in to help preserve Mississauga man's severed leg after collision

With the coronavirus pandemic and so many major news events this year, Christmas will look and feel different for so many Canadians.
In July, 24-year-old Justin Fernandes nearly lost his life after being hit by a motorcycle while walking home from work in Mississauga. However, he just received the ultimate and perhaps the most personal of Christmas gifts that recognizes his traumatic experience: his severed leg, carefully preserved by a Toronto museum.
"It's so rare and uncommon and strange that many taxidermists straight up said no when I asked, so it was a long process," Fernandes told Global News on Thursday.
"I pretty much started this whole process five months ago and it took this long to get it all cleared for me to be here with it."
It was on July 27 just after 9:30 p.m. when Fernandes was crossing the intersection of Dundas Street West and Erindale Station Road that he was struck. It's alleged the driver briefly left the scene after the collision before returning.
A Peel Regional Police spokesperson told Global News the driver, a 29-year-old man from Mississauga, was charged in November with dangerous operation of a vehicle causing bodily harm and failure to stop causing bodily harm. He was set to appear in court in January.
"I didn't really have much time to react and just got hit, clipped my leg and it severed — severed instantly — so yeah, it was an interesting night," he said, adding he didn't lose consciousness but was dehydrated after losing so much blood.
"The paramedics came, tied me up and made sure the blood loss stopped … I remember asking the paramedic if I was a) going to die from the blood loss and b) if he can put my leg back on because I knew at this point it was completely severed."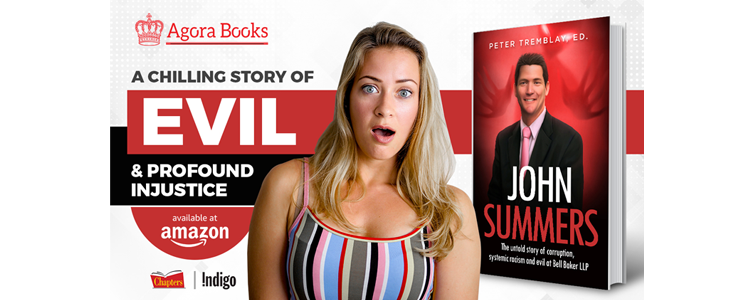 ---