Toronto's medical officer of health asks bars to close, restaurants to do takeout and delivery only

Toronto's medical officer of health is asking restaurants to move to takeout and delivery only, and for all bars, nightclubs and theatres to close.
Dr. Eileen de Villa warned closures could be ordered for establishments that defied her recommendation Monday under the Health Protection and Promotion Act. She asked those businesses to close "as soon as possible" and no later than Tuesday.
"Every opportunity to avoid interactions with others helps to prevent the spread of disease," she said at a briefing at city hall on Monday. She acknowledged the recommendations would result in "significant adjustments to our daily lives" and challenges for businesses, and said she didn't make them lightly.
"I am calling on our city to rise to this challenge to reduce the spread of this virus. We know that these measures that I'm recommending today work based on the experiences of other jurisdictions," she said. "I am asking for everyone in our city to take these recommendations seriously and make every possible effort to practise social distancing. I cannot overemphasize how important this is, particularly at this critical time."
A sombre de Villa announced the new measures along with news that Toronto has recorded its first "community transmission" — three people with COVID-19 whose infection cannot be traced to recent travel or close contact with somebody who was abroad.
Investigations continue to identify the source of those infections, which signal a new stage in the outbreak.
De Villa's recommendations echoed those made by Ontario's chief medical officer of health, Dr. David Williams, who also recommended daycares close and gatherings be limited to 50 people or less during the COVID-19 pandemic.
All primary and secondary schools have already been closed until April 6 and Williams said all private schools should also do the same, along with "all churches and other faith settings," and theatres.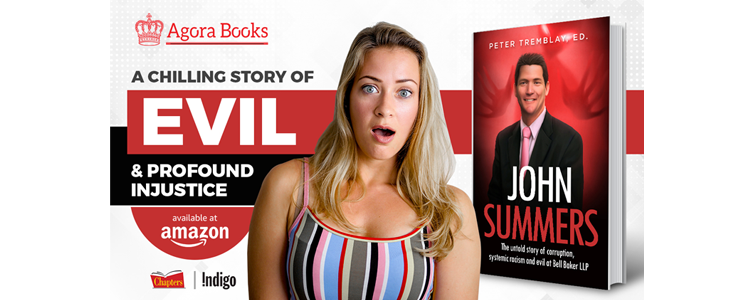 ---