Toronto's Harbour Needs E. coli Clean-Up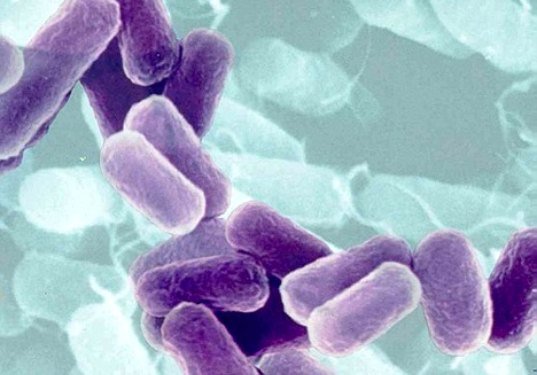 Toronto's Harbour has always been a recreational centre for countless tourists all over the world. However, there is a major issue that seems to have always been swept under the carpet whenever it crops up and that is the inability of the various governmental institutions to check for E. coli bacteria at the downtown inner city harbour. The current E. coli levels at the inner city harbour calls for an intensive clean-up exercise to be carried out sooner rather than later.
Routine testing of water bodies for E. coli is always a must for the various government agencies that are tasked with the responsibility to undertake such activities. However, it appears that these so-called government agencies simply do not want to carry out any form of routine E. coli tests on Toronto's inner city harbour. The reason given for such an outright neglecting of responsibilities by the government agencies as according to Frank Quarisa, Toronto City's Director of waste-water treatment, in an article posted in The Star is that, "That particular monitoring was discontinued because it was not telling anything we didn't already know".
The sad part of the whole thing is that this shows the government agencies are fully aware of how contaminated the entire Toronto inner city harbor is but have decided to keep mute and let it pass by. This begs the question, 'To what extent are people willing to risk the health of others just to enrich a few people? With the number of tourists that are attracted to Toronto's inner city harbour, one can only imagine the degree of damage that is being done to all those who come there. The most surprising thing is that for the past 8 years, there has never been any form of routine E. coli tests at the inner city harbor as testing materials meant for that area are always sent to the various beach areas located with the city
In a bid to defend the indefensible reason on why there has not been any E. coli tests for such a long time, Frank Quarisa had this to say, "We Know that severe weather events lead to high E. coli (discharges) for a short period of time after the rain". This goes to show that the involved authorities expect these bacteria to disappear by themselves. However, when questioned on what she can make of the situation, Krystyn Tully, the co-founder of Lake Ontario Waterkeepers (LOW) had this to say, "The fact that no government body is coming forward to take responsibility is alarming".
The most surprising thing about the whole issue is that just some few kilometers from the inner city harbor, government agencies are always undertaking daily testing activities on the various beaches Toronto. A particular beach is therefore regarded as being unsafe for use if E. coli levels get high. However, the complete opposite is the case when it comes the inner city harbor where E. coli levels are even able to exceed the set limit. It is therefore about time that drastic measures are put in place in order to ensure that people who go to enjoy themselves at the inner city harbor are provided with the safest water body around.